Every month 2-3 new lessons come to you.
Never stop learning a new skill from master chefs!
Courses Included with Purchase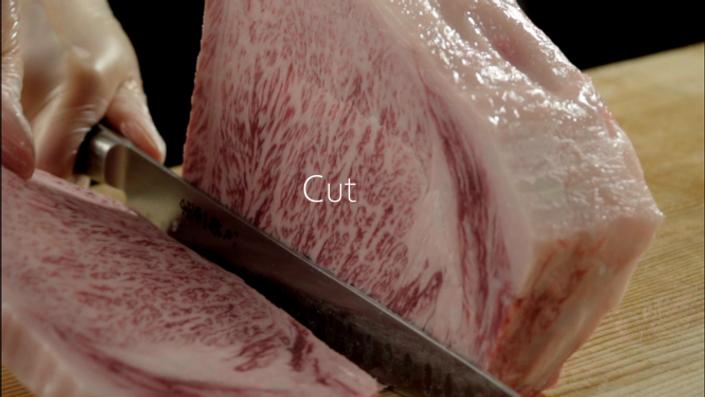 Wagyu: Understand Sirloin
Learn about wagyu from the specialist!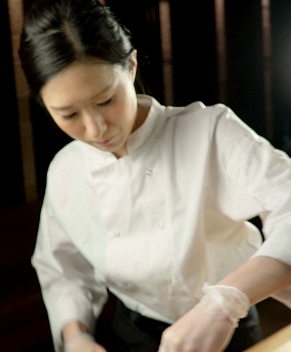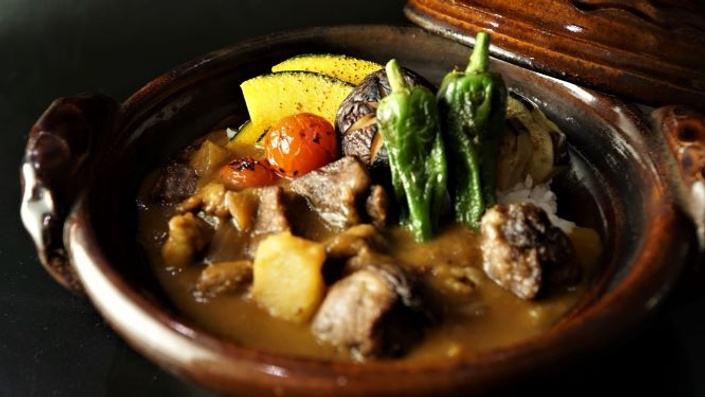 Wagyu curry - Japanese-style -
Make the popular curry with WAGYU!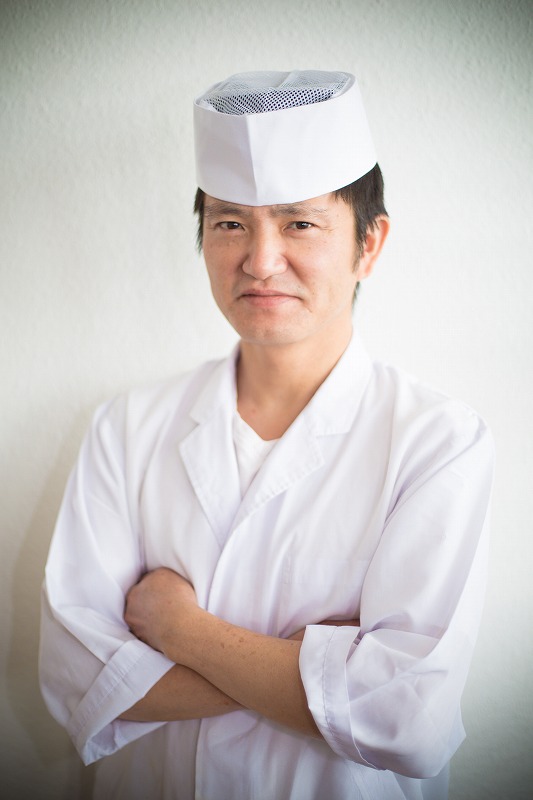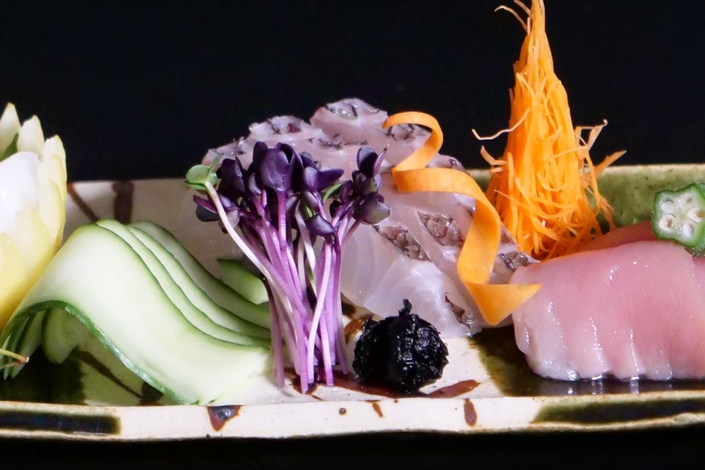 Seabream sashimi variations
Matsukawa-zukuri and kombu-jime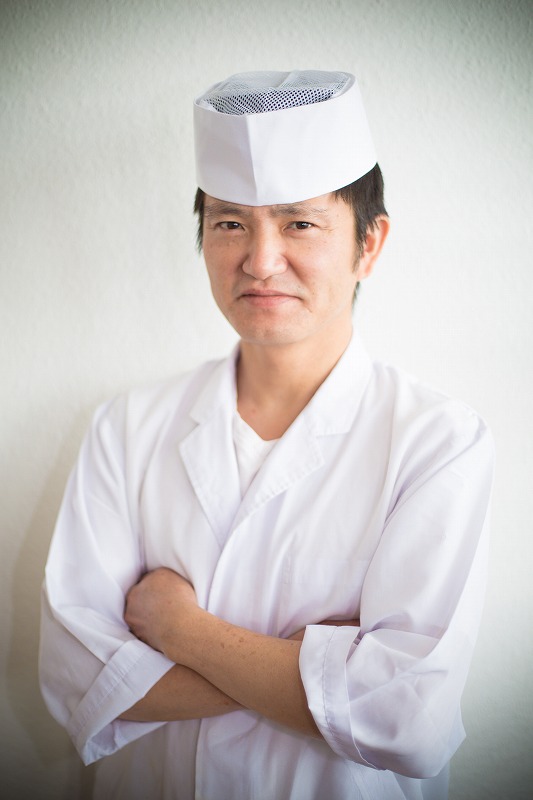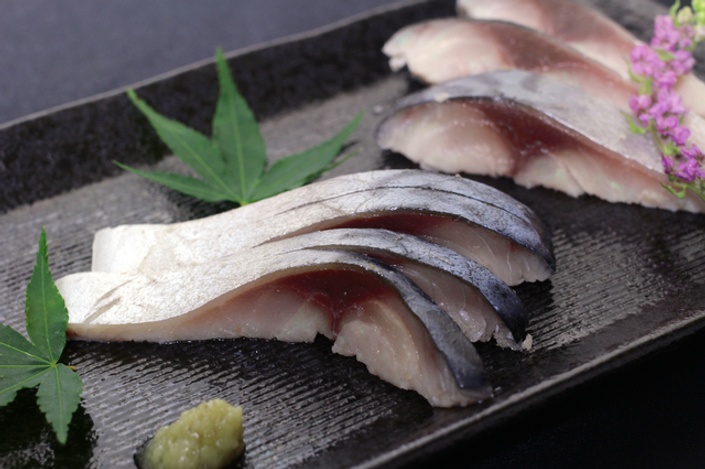 Shime-saba (Marinated mackerel sashimi)
Learn master chef's technique to make tasty mackerel sashimi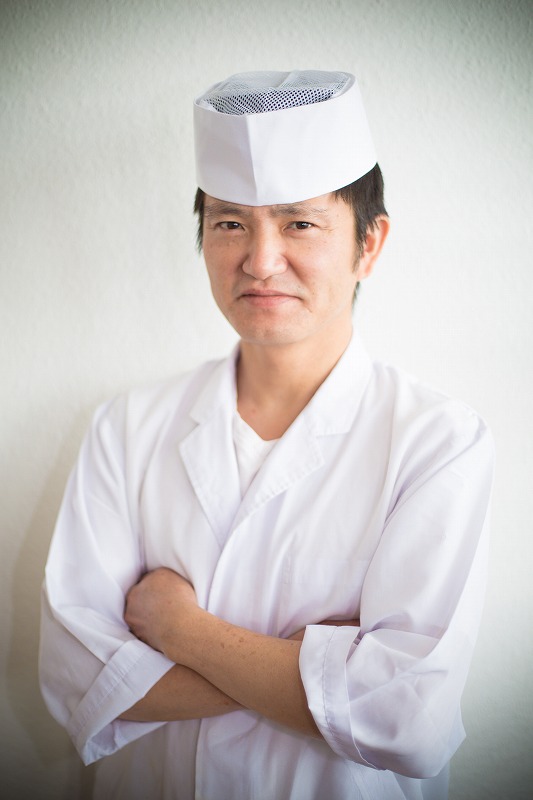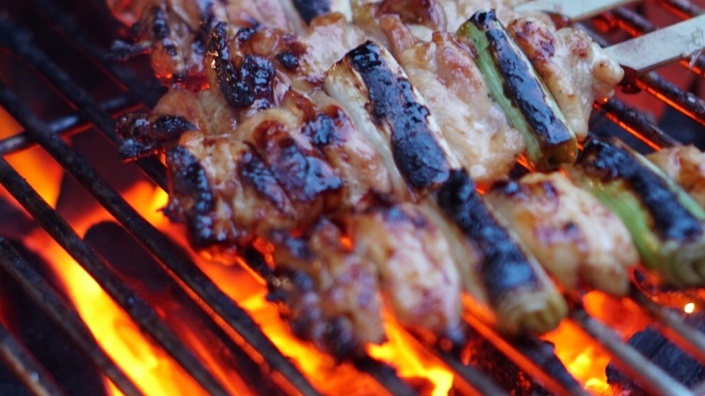 Yakitori (Grilled skewers) Masterclass
Learn the art of yakitori from a master chef!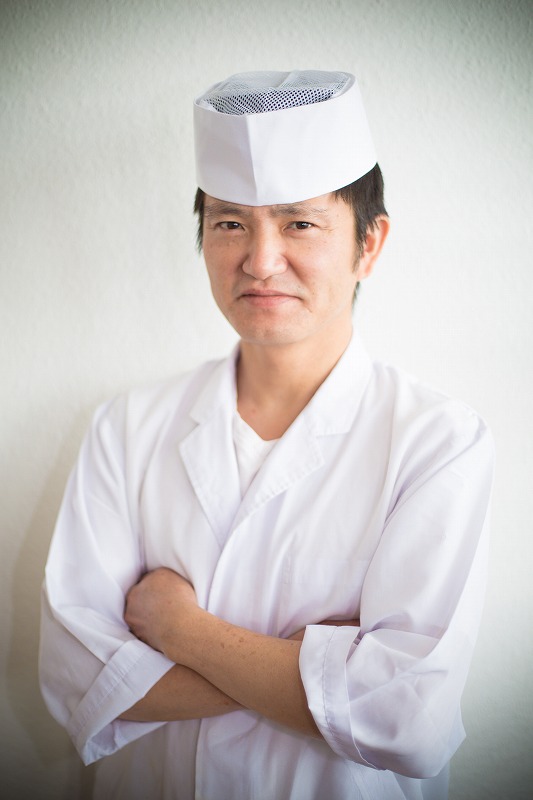 $49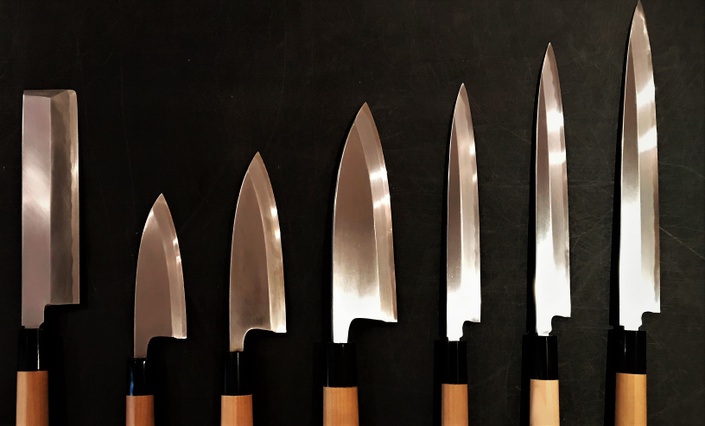 Japanese Knife & Sharpening Masterclass
Deep-dive into the art of Japanese knives & sharpening techniques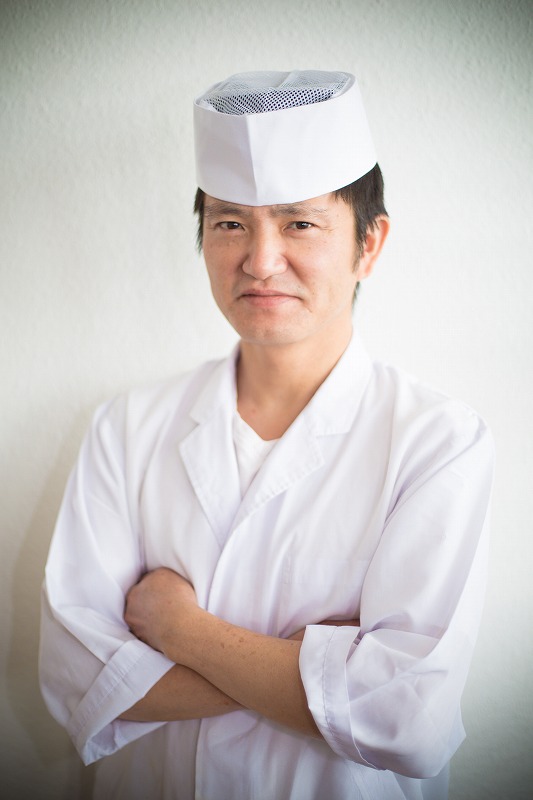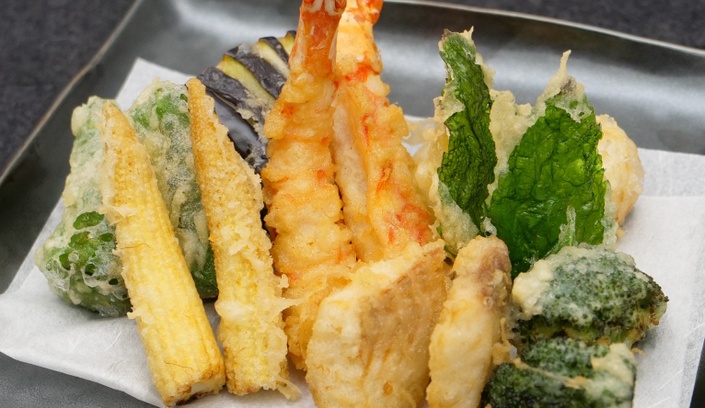 Updated! Complete guide: Art of tempura (vegan & gluten free variations)
Learn master chef's real skills of mastering tempura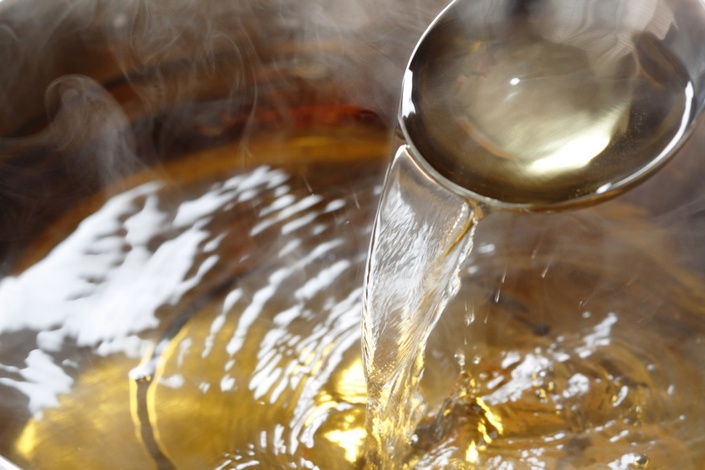 Standard dashi soup stock (Short course)
Authentic method of making standard dashi stock that you wouldn't know!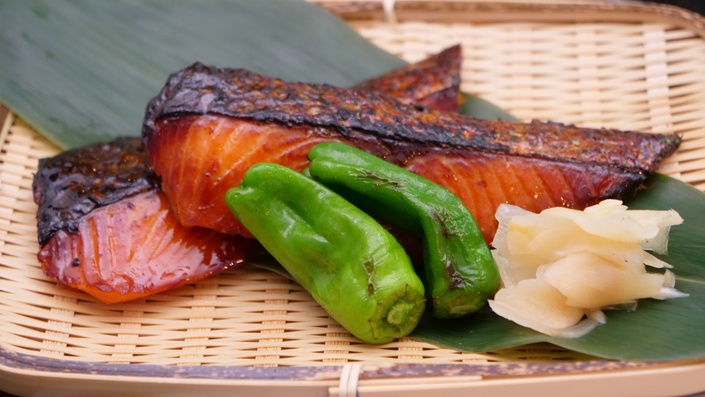 Grilled cod/salmon miso -Saikyo yaki-
Learn the professional techniques of fish cutting, marinating and grilling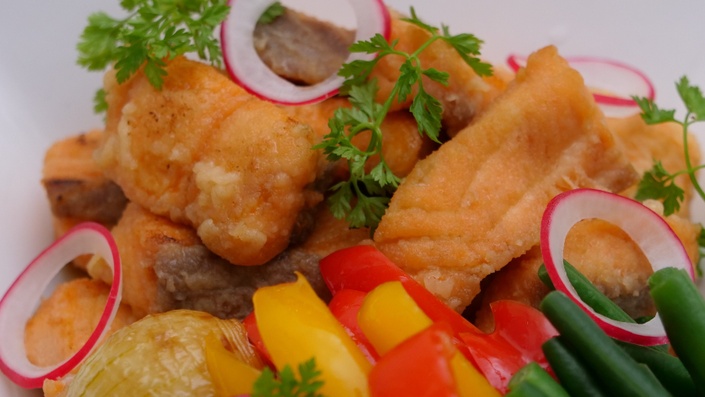 Japanese escabeche - Nanban-zuke -
Marinting method, frying technique and plating principles
Green Beans / Spinach Ohitashi & Goma-ae (Vegan)
Popular side dish/starter with green beans & spinach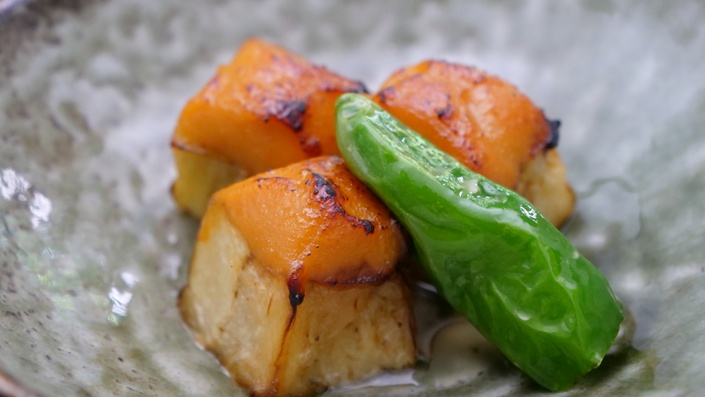 Eggplant with sweet egg miso - Nasu Dengaku-
Roasted miso and fried eggplant creates the great harmony of taste!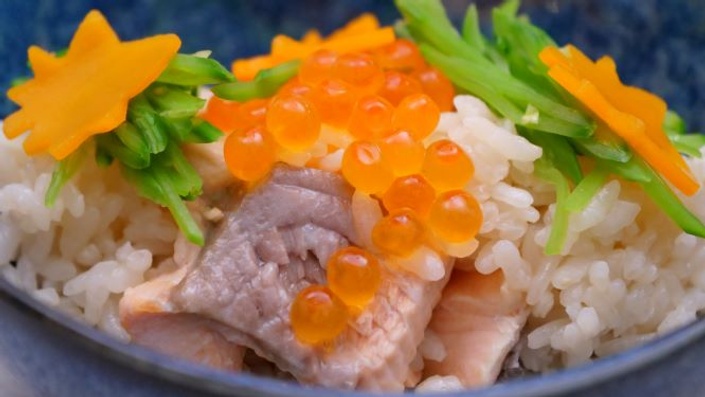 Salmon roe rice -Harako-meshi-
Dashi-flavored rice topped with salmon roe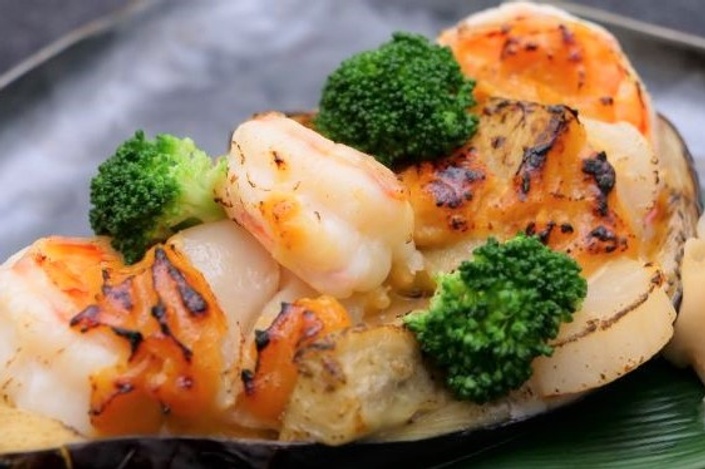 Eggplant boat with sweet egg miso -Fukiyose Dengaku-
Fried seafood & colorful vegetables with tasty sweet miso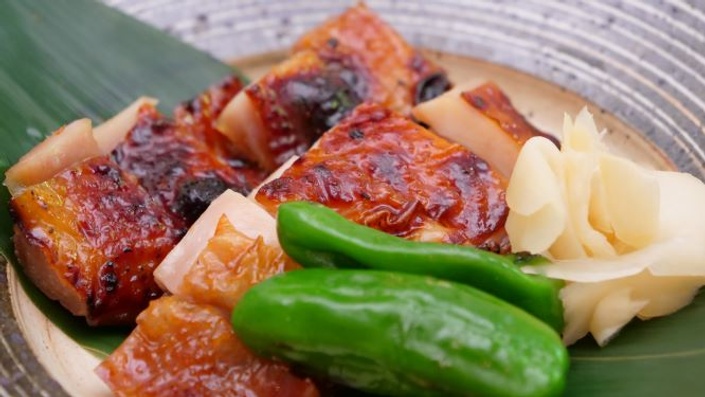 Grilled miso chicken -Chicken saikyo-yaki-
Delicious grilled chicken marinated with flavorful sweet egg miso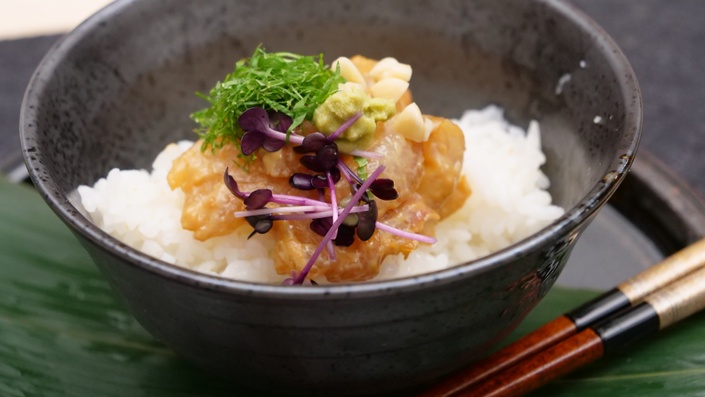 Seabream with sesame sauce, served with rice & dashi - Tai-meshi & Chazuke -
Creamy sesame sauce creates great combination with seabream sashimi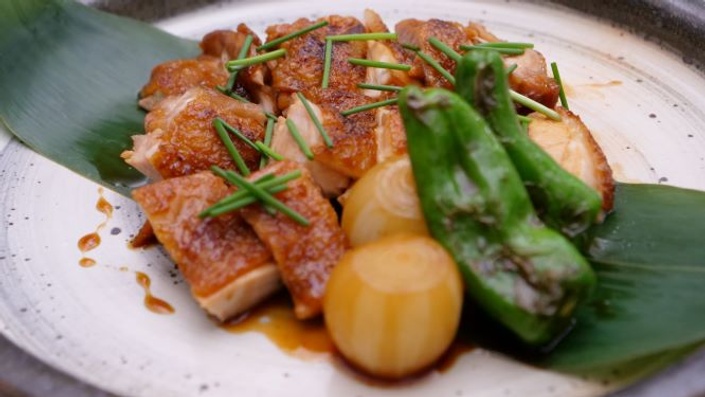 Special juicy & tender Teriyaki Chicken suitable for large portions
Perfect for home party & restaurant menu! How to serve large portions freshly out from the grill!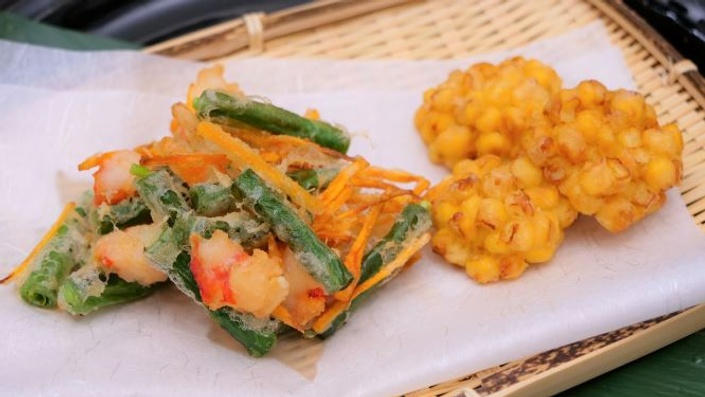 Tempura with chopped vegetables (& seafood) (vegan variation) - Kaki-age -
A type of tempura with unlimited variations!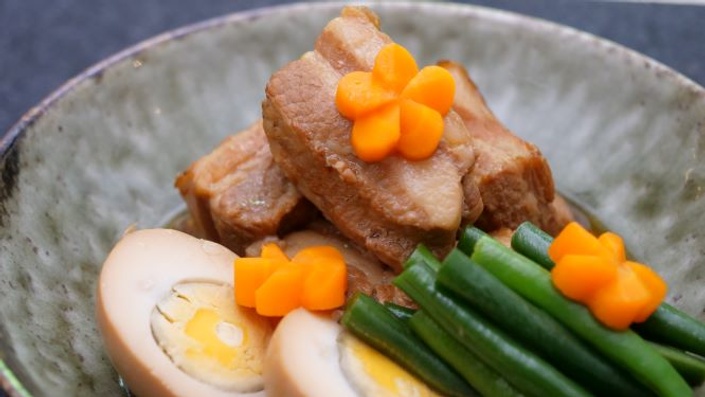 Tenderly braised pork belly - Kaku-ni -
Soy-sauce-base braised tender pork belly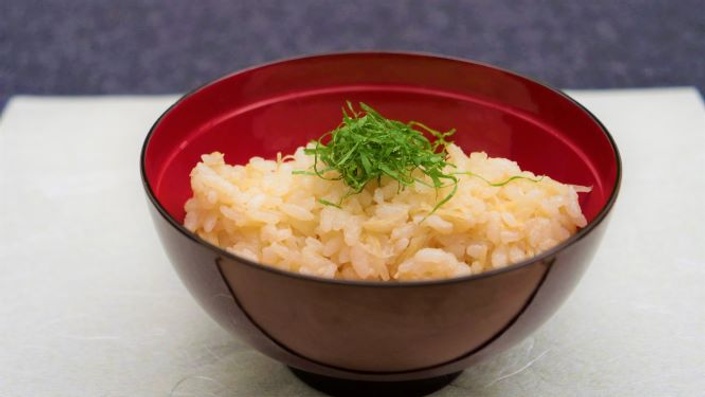 (Vegan) Rice with fresh ginger aroma - Yanaka-meshi -
Rice cooked with ginger and dashi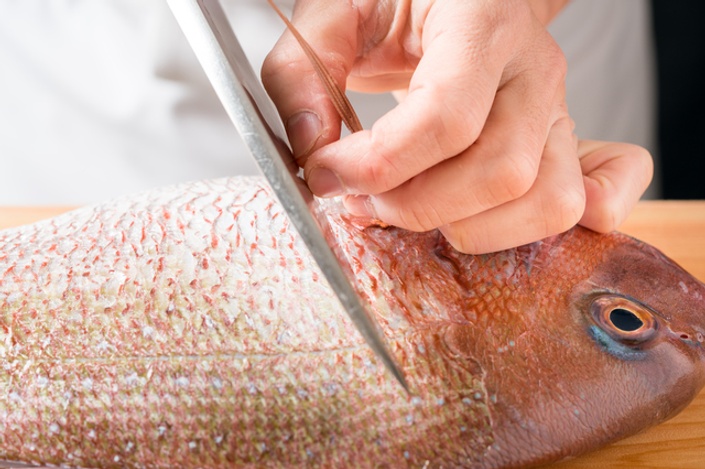 Fish-filleting technique for Japanese cooking
It's a core technique of Japanese cuisine!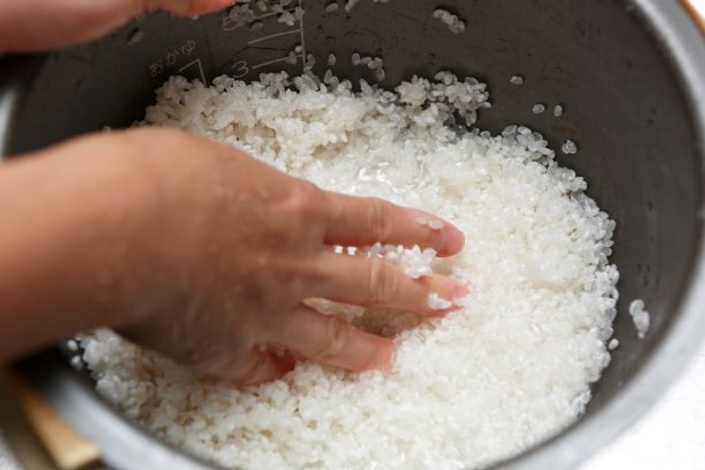 Proper way to wash Japanese rice
Many people actually don't know how to wash Japanese rice properly!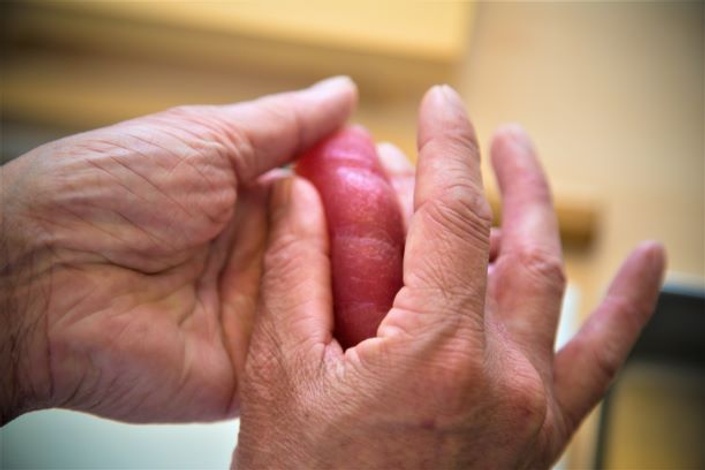 Perfect Guide of Nigiri Hand-motions
Master the hand motion to make a perfect Nigiri sushi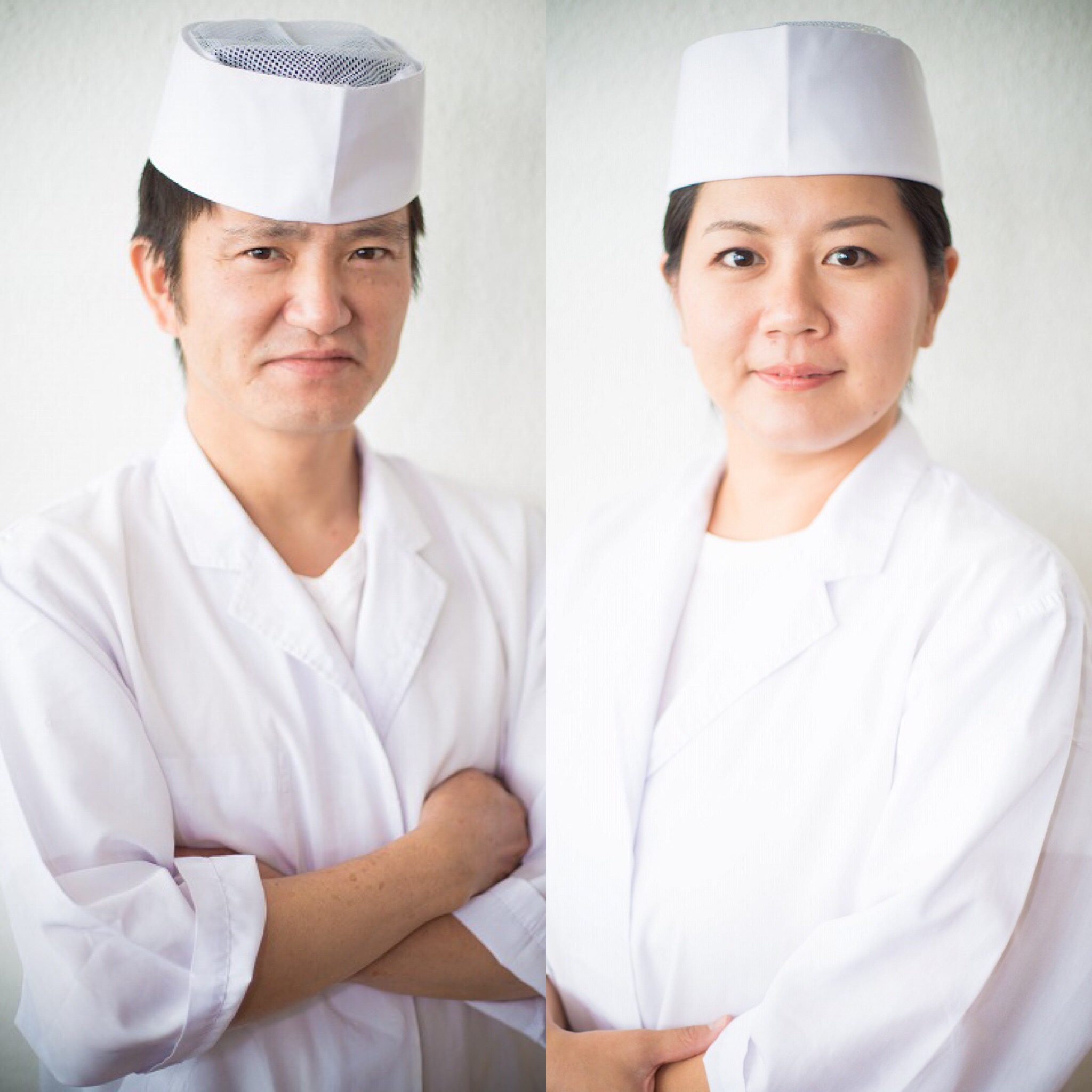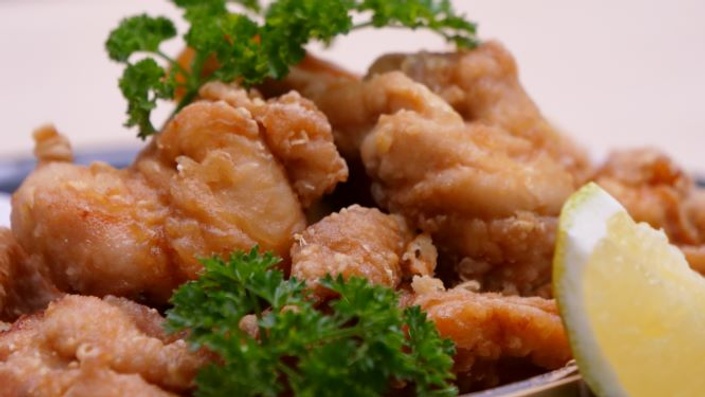 Japanese-style fried chicken - Kara-age / Tatsuta-age -
Everybody's favorite! Learn chef's secret to make juicy crispy Kara-age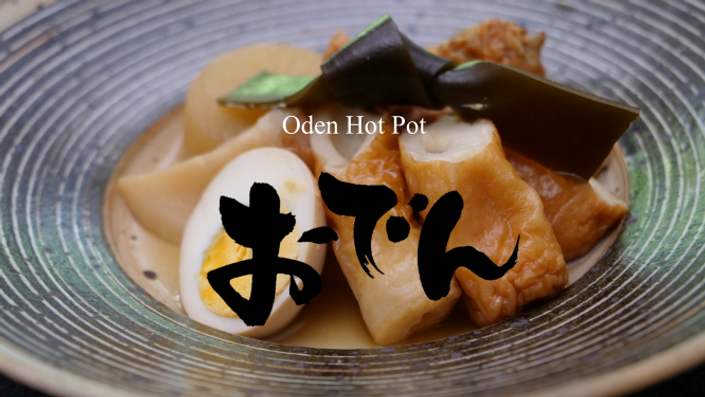 Oden Hot Pot
Most loved hot pot in Japan that you find in every convenience store!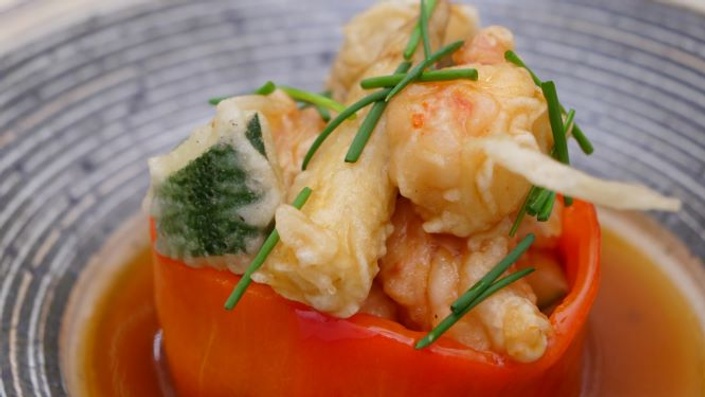 Lobster tempura and seasonal vegetables with 'sudori' sauce
New-style tempura with sweet & sour 'sudori' sauce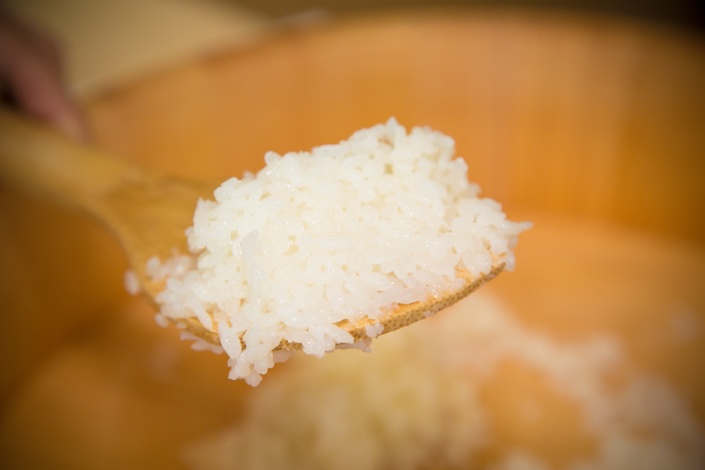 Making a perfect sushi rice
The ultimate instruction to make a perfect sushi rice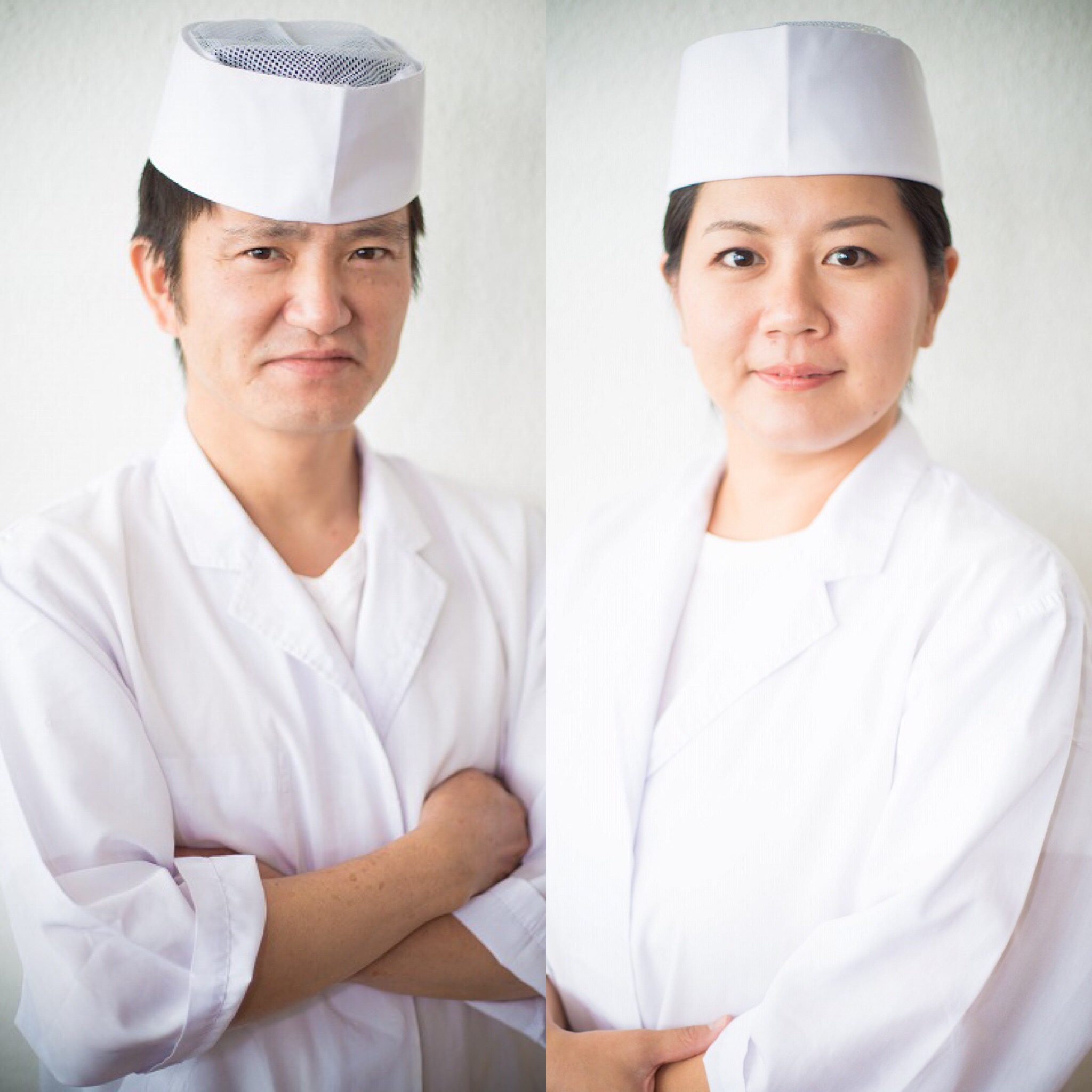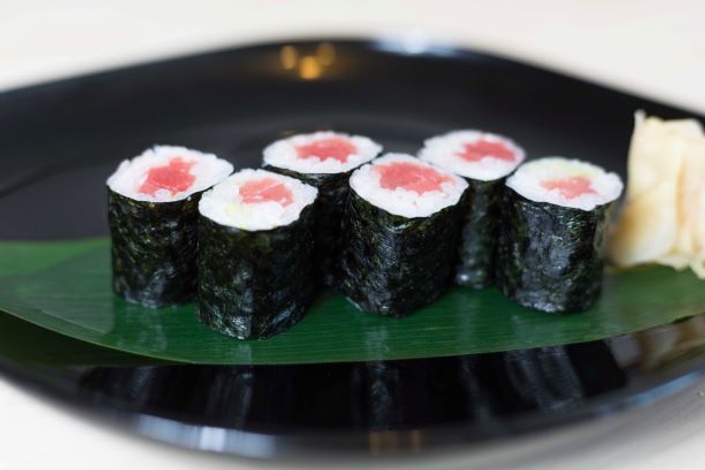 Ultimate guide for sushi rolls
Essential techniques of making perfect roll sushi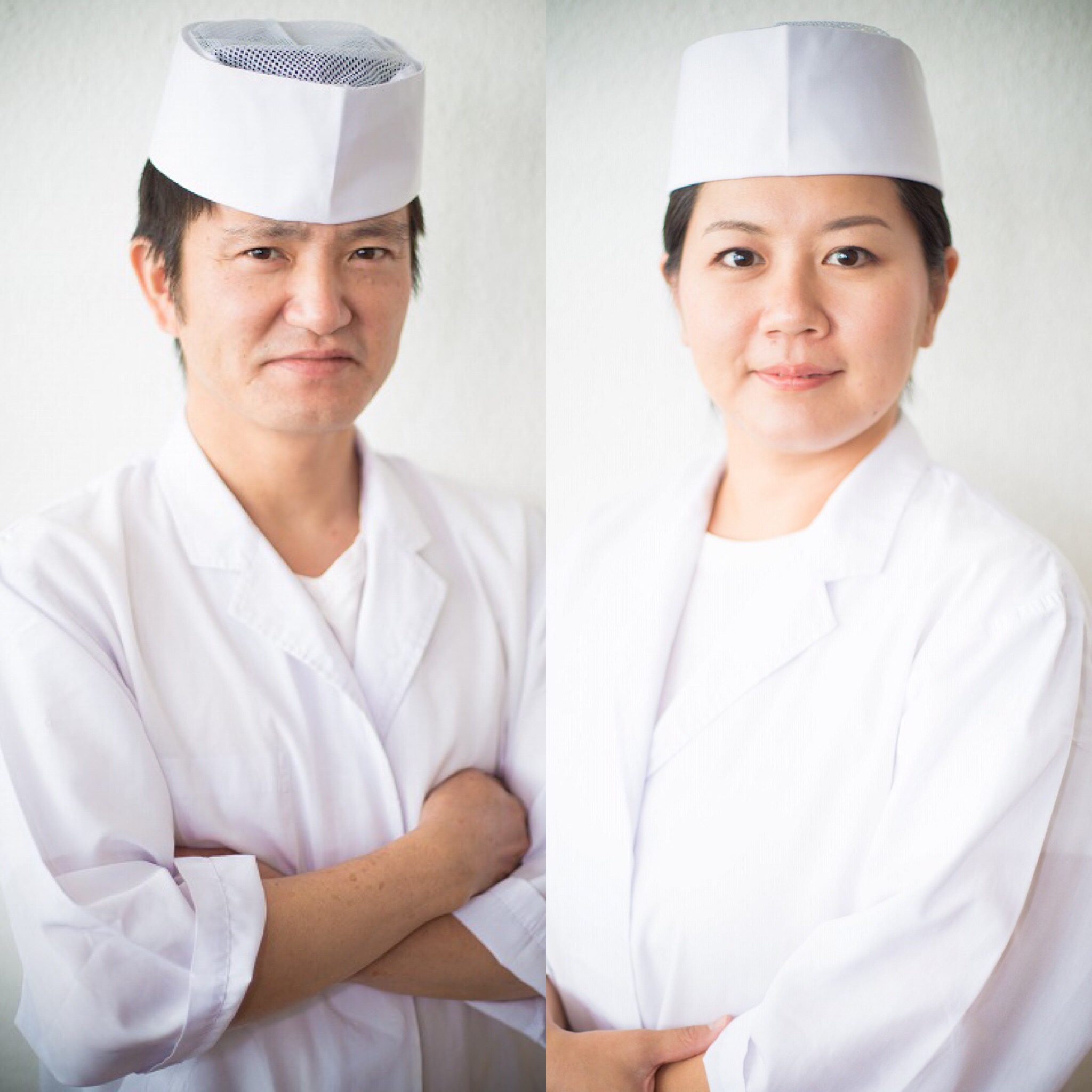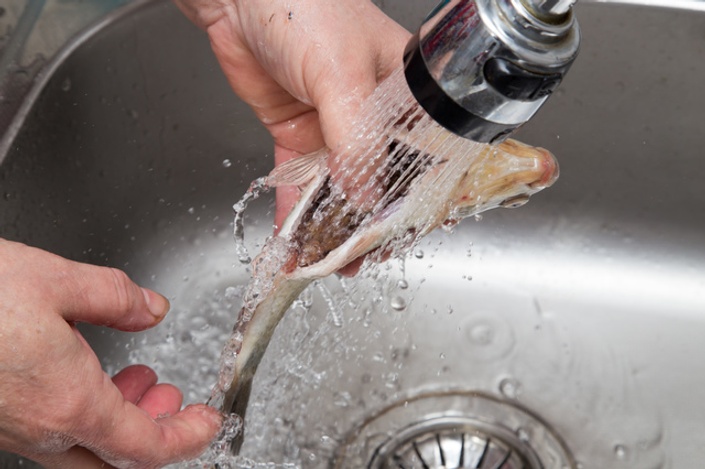 Hygiene and food safety for sushi & sashimi
Enjoy not only tasty but also "safe" sushi and sashimi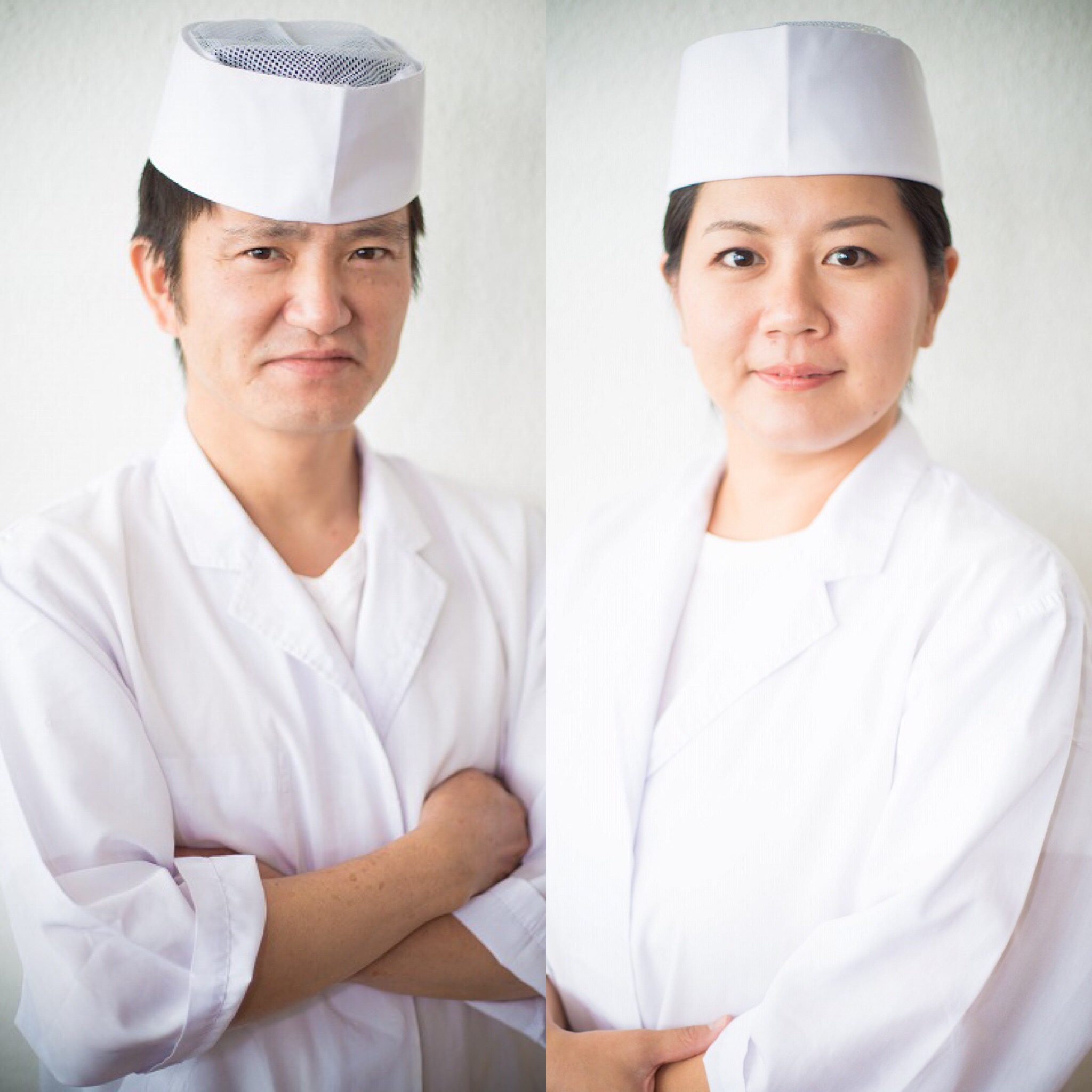 Original Price: $49
What's special about this course

It's not just an ordinary "online course". It is far beyond that.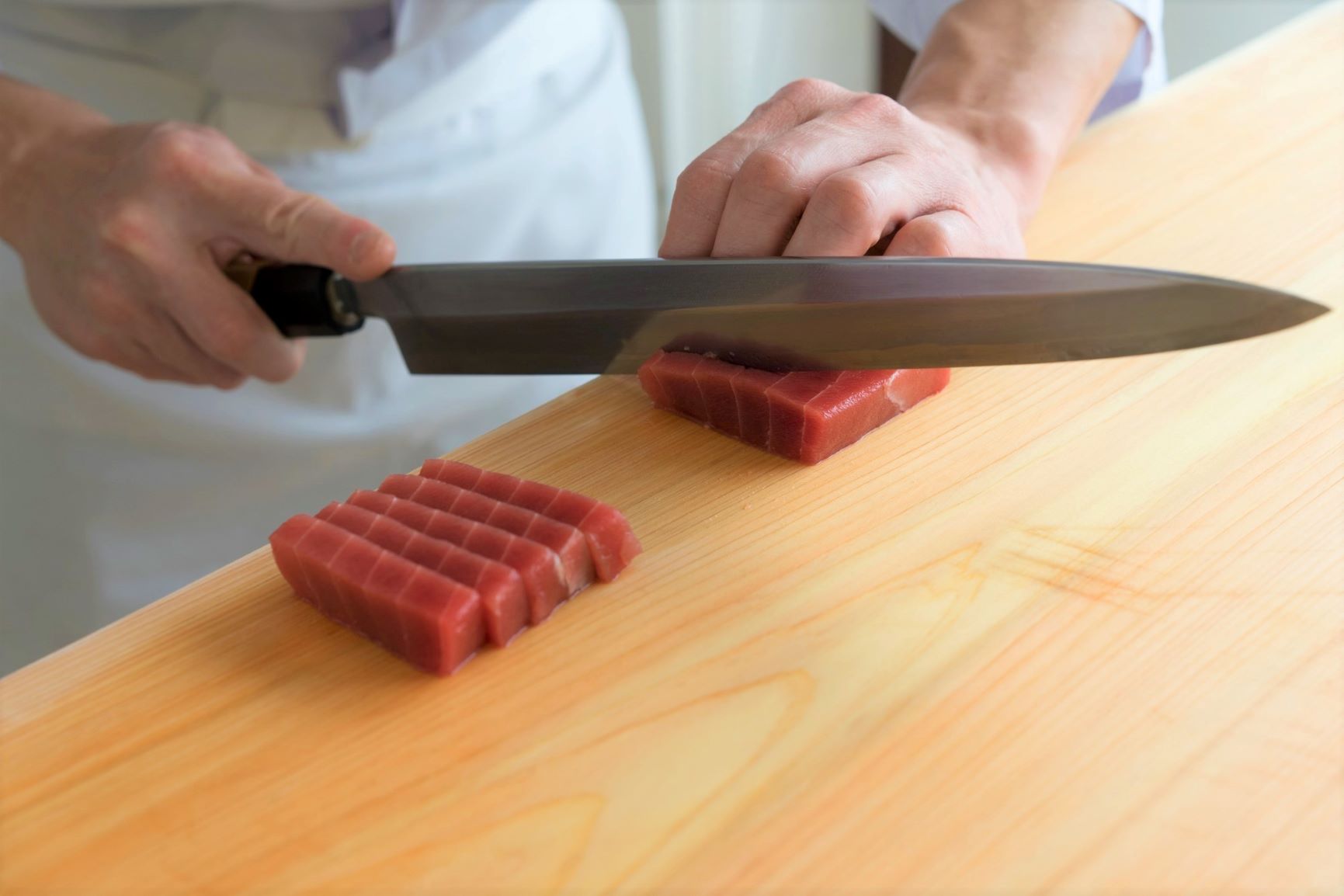 Master chef's secret recipes & techniques that you can never find anywhere else
Our instructors are real master chefs who worked for top Japanese restaurants. Learn crystallized tips from them.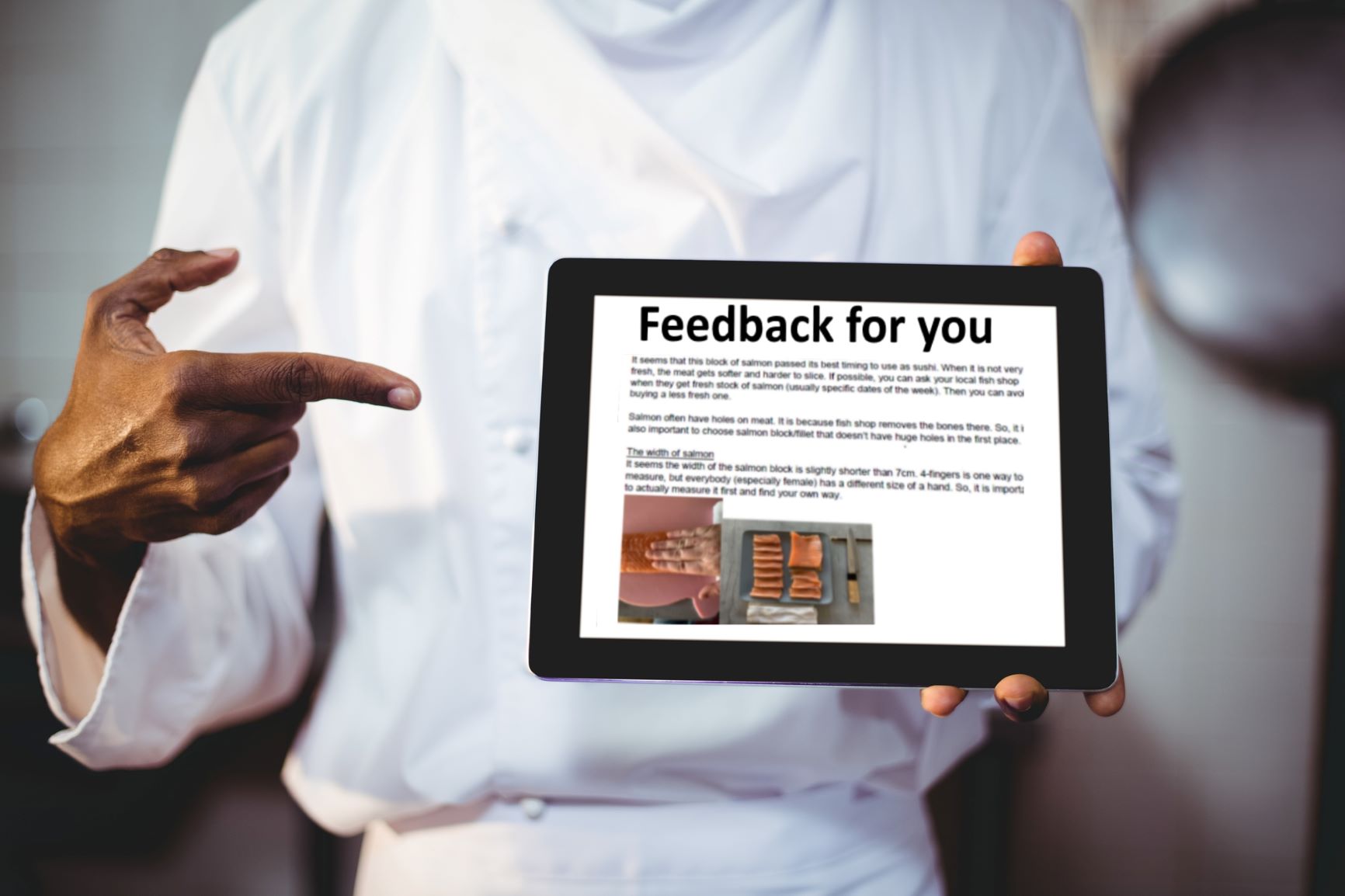 Personalized feedback from master chefs
Detailed personalized feedback transforms the level of your Japanese cooking.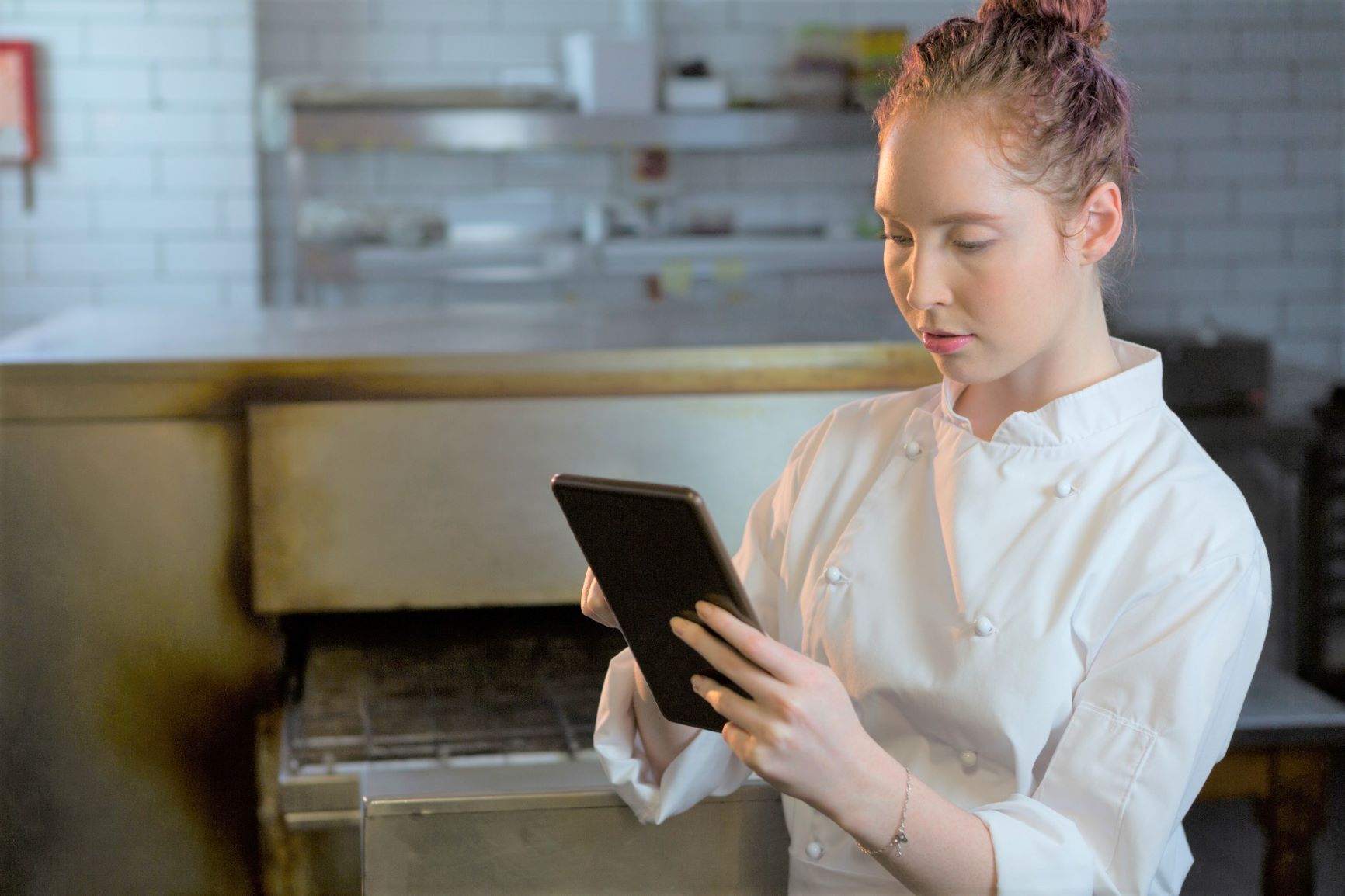 Flexible learning style
Learn anytime anywhere you like.
Chef mentors tailor the advice according to your goals
Read the blog article related this course:

Same fish, same recipe, same cook, different result. Here is why. (read more)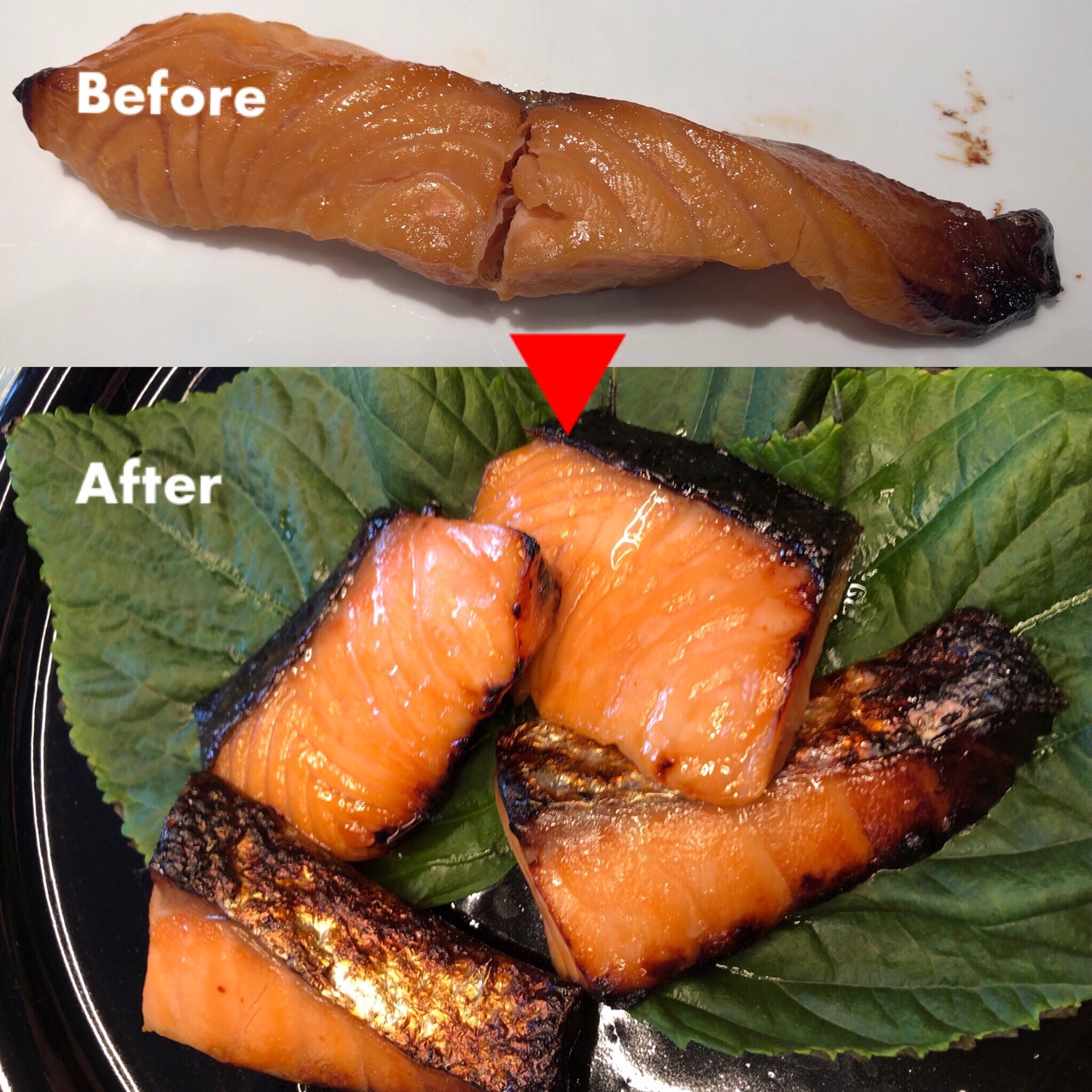 Frequently Asked Questions
When does the course start and finish?
The course starts now and never ends until you stop subscribing! It is a completely self-paced online course - you decide when you start and when you finish.
How long do I have access to the course?
This is the subscription plan. So, you have unlimited access to this course for as long as you subscribe - across any and all devices you own.
What if I am unhappy with the course?
We would never want you to be unhappy! If you are unsatisfied with your purchase, contact us in the first 30 days and we will give you a full refund.