About Us
This academy is founded in 2018 September in Germany by a Japanese female entrepreneur Kazumi Wickenkamp in collaboration with a few experienced Japanese master chefs. All of the team is located across Europe and very passionate about offering the best-in-class education of Japanese cuisine for international chefs and food enthusiasts.
In March 2021, the academy received the 2nd prize in the Japanese government-led awards "Cool Japan Matching Awards". As our team & partnering companies are spread across Europe and Japan, we attended the awarding ceremony in Tokyo from many different countries remotely. We continuously strive to provide the highest level of culinary education to international talents. So, join our academy now!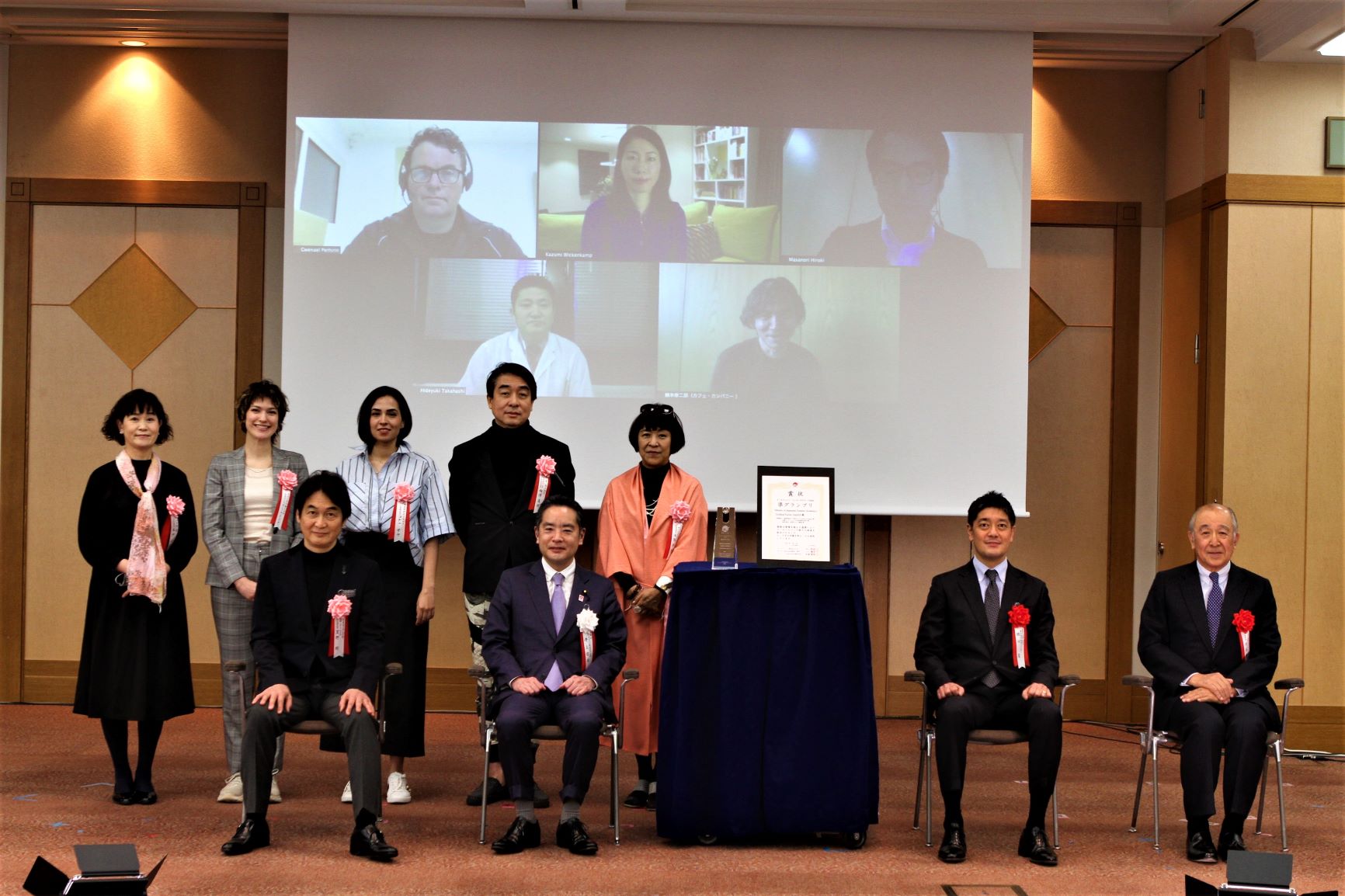 Our Team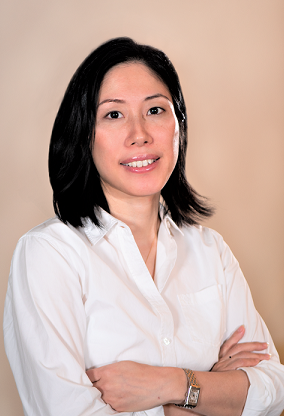 Kazumi Wickenkamp -Founder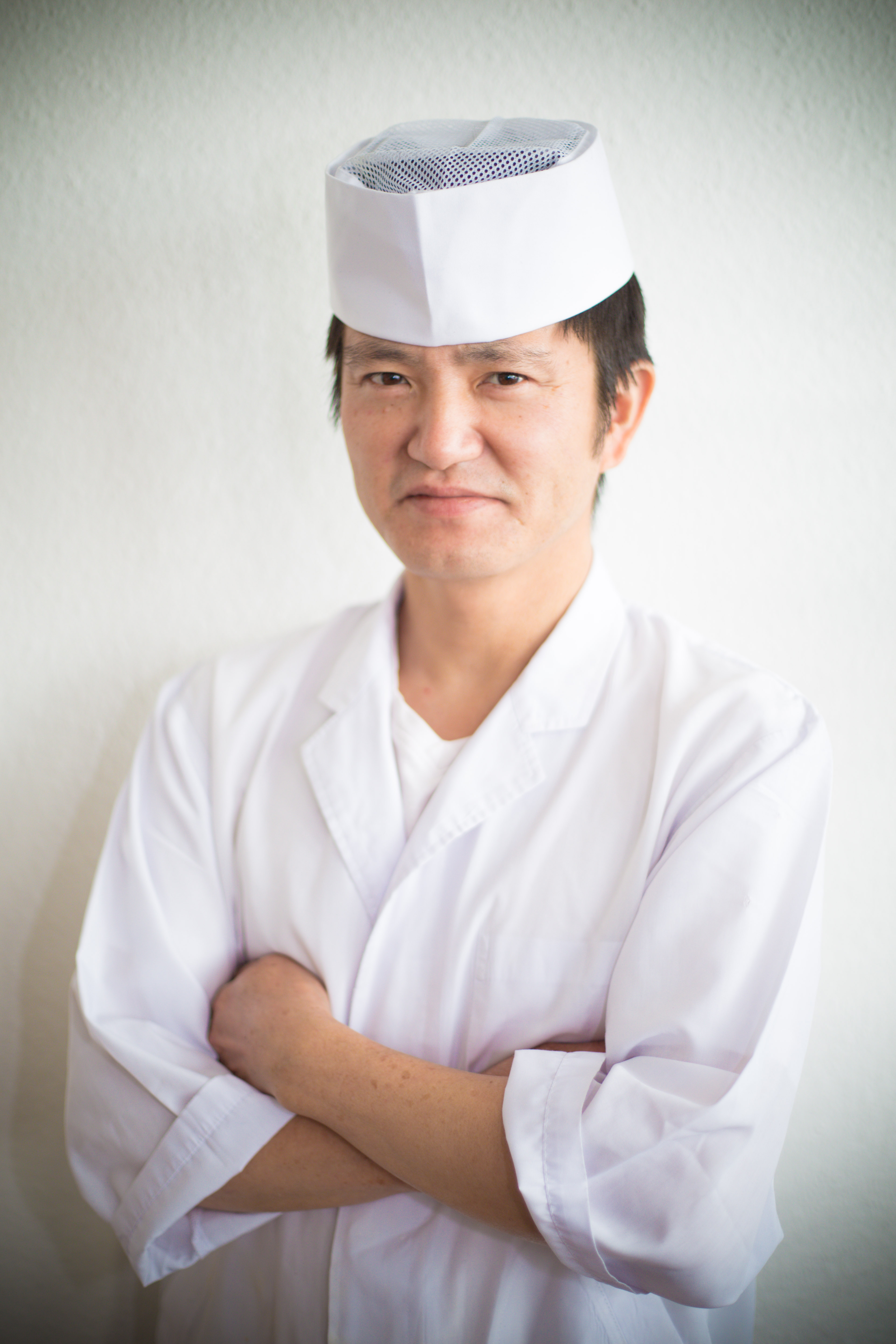 Hideyuki Takahashi -Curriculum supervisor, Chief Chef mentor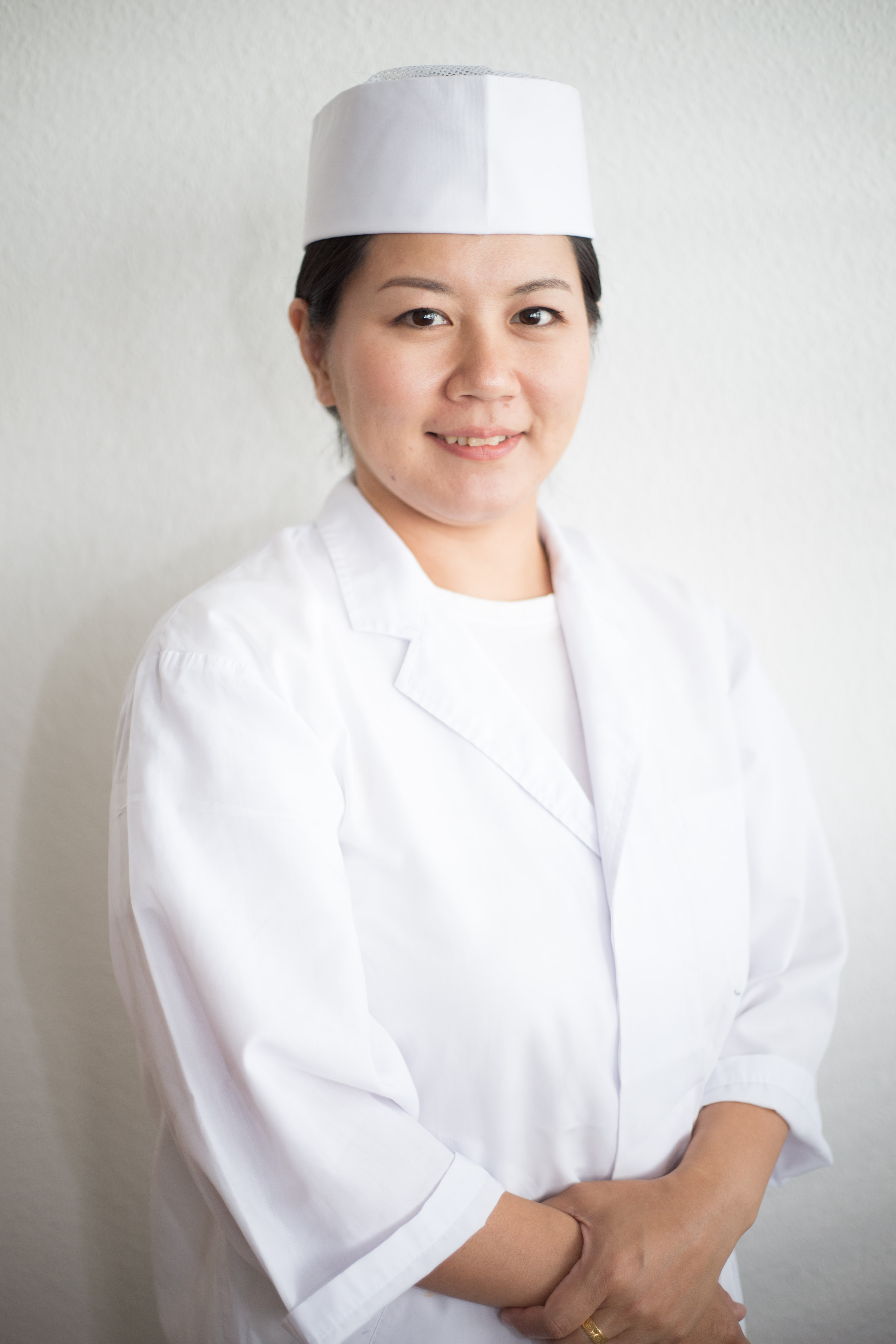 Fumino Takahashi -Curriculum development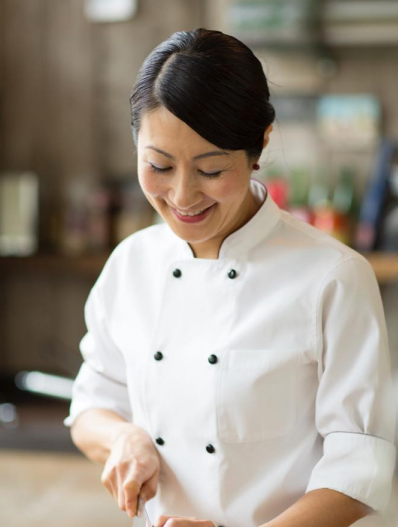 Kaoru Iriyama -Chef mentor, Programme adviser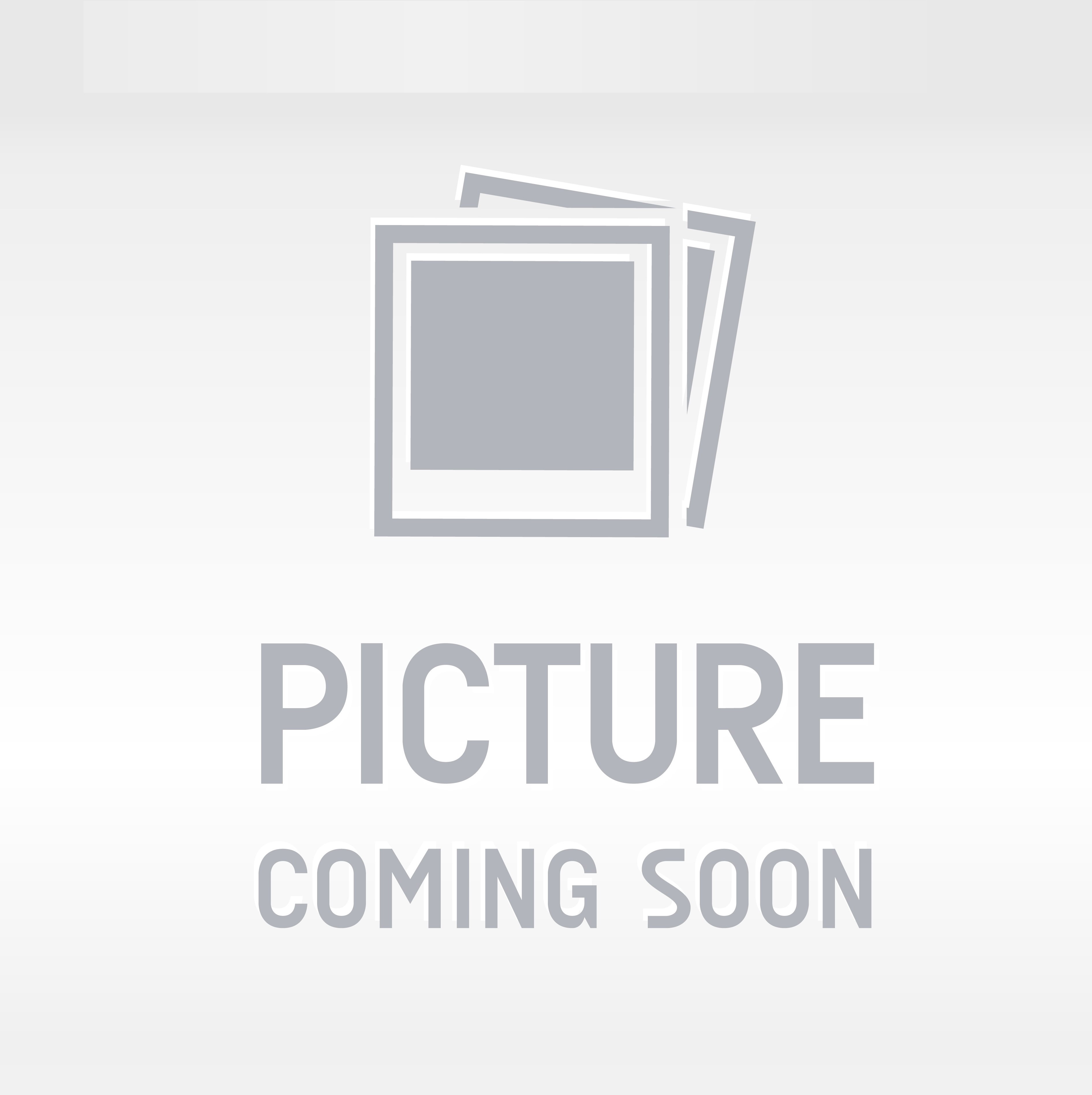 Anonymous chef -Curriculum supervisor, Chief Chef mentor

Advisor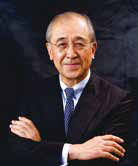 Hiroo Chikaraishi -External adviser
Other members' info will be added soon!
Where you can find us:
Facebook: fb.me/master.jp.cuisine
Instagram: http://www.instagram.com/master_jp_cuisine