Note: Certificate is provided only by competing a 'Certificate plan'. This free trial doesn't provide any certificate.
Special offer:
Share your sushi photos
&
Get direct feedback from a master chef!

(Find more detail in the course material)
What is so unique about our academy?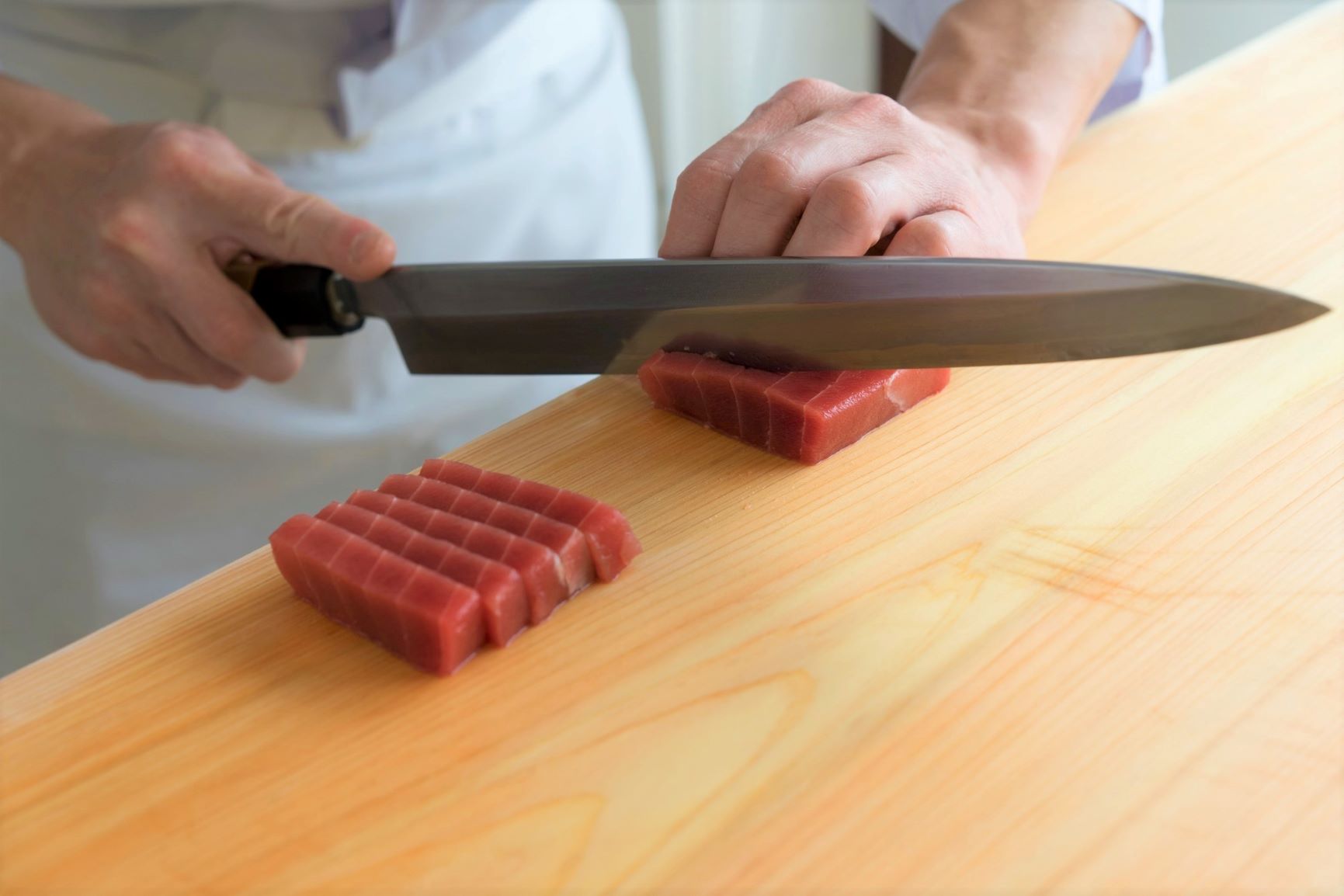 You will get the direct access to the experienced Japanese master chefs
Learning directly from the master chefs is absolutely special! You will learn their real techniques through mentoring sessions & personalized feedback from the master chefs!!
This free trial includes: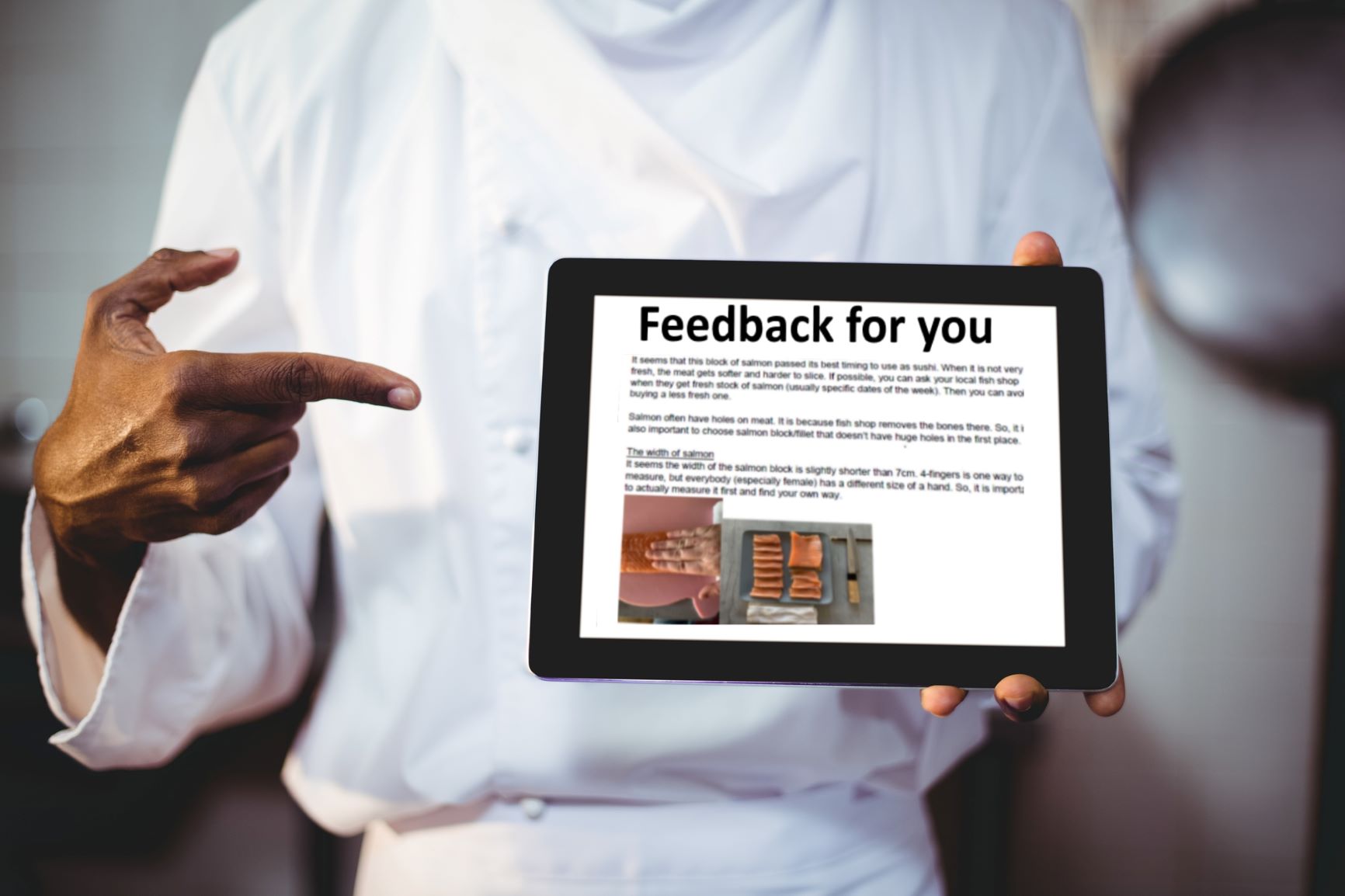 Personalized feedback from master chefs←NEW OFFER!
You can get feedback from the master chefs by sharing the photos of sushi that you made!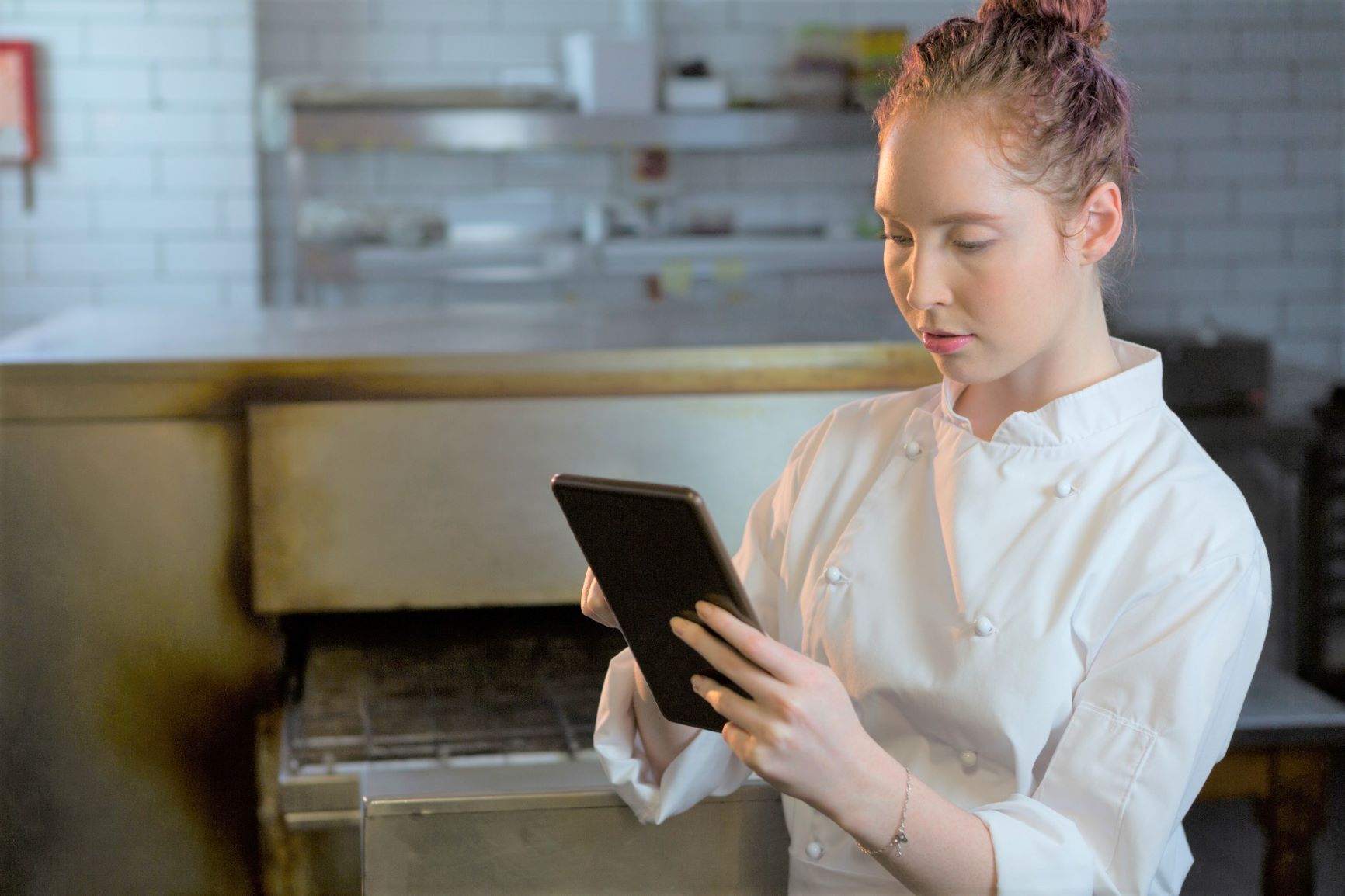 Master chefs "real secrets": watch & read visual-rich materials!
The contents* that you never find anywhere else! (*: Limited contents open in free trial)

Your Instructor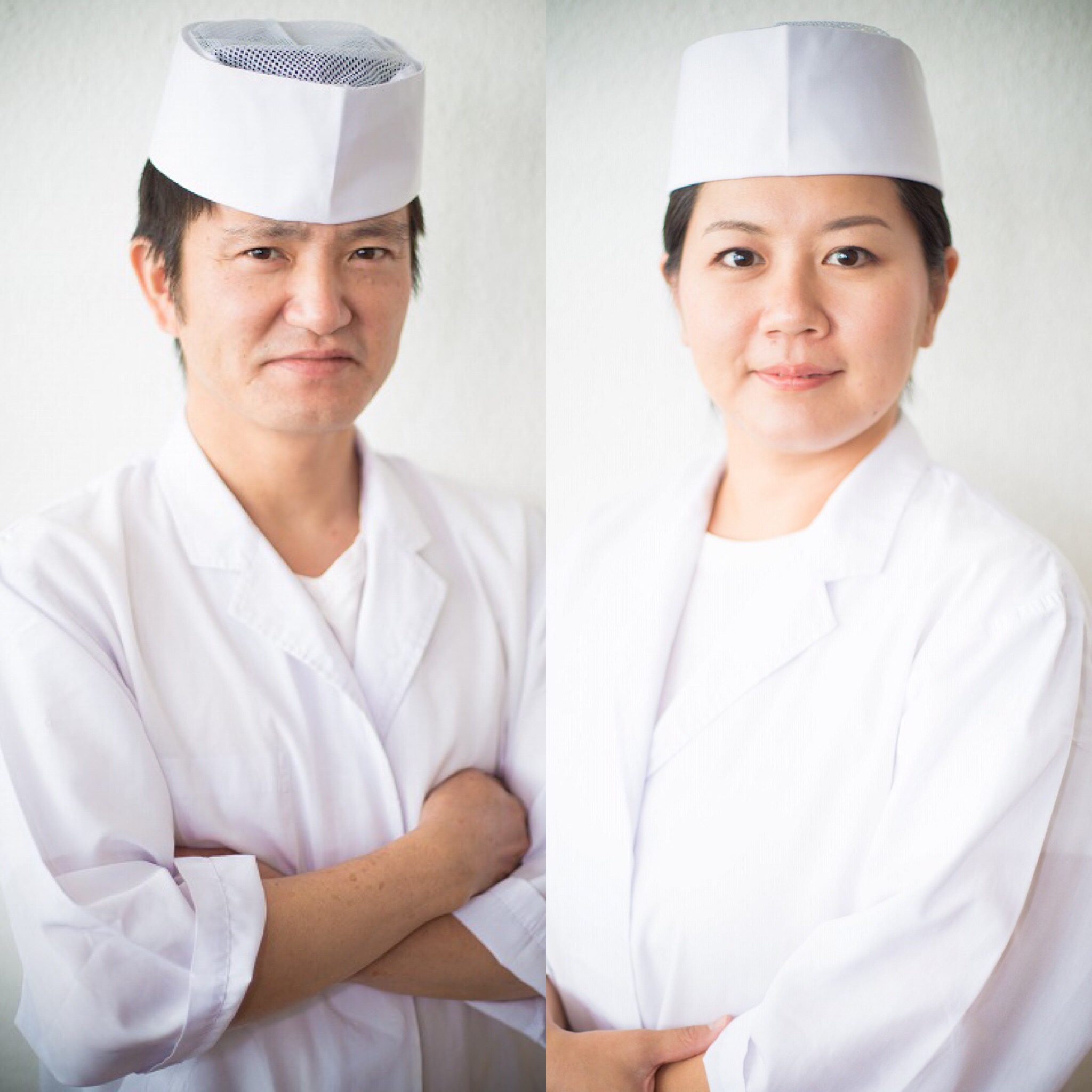 Real master chefs become your personal teacher
Curriculum supervisor, Chief Chef mentor
Former popular instructor at "Tokyo Sushi Academy" for 4 years

Sushi chef at "Shinji by Kanesaka" (Singapore)

Yakitori chef (Japanese skewed BBQ, Tokyo)

Kitchen management (Hong Kong)
Fumino Takahashi
Curriculum development
Worked at several Japanese restaurants in Tokyo

Trained sushi & fish skill at Tokyo Sushi Academy & world-famous Tsukiji Fish Market

Japanese fermented food (soy sauce, miso) specialist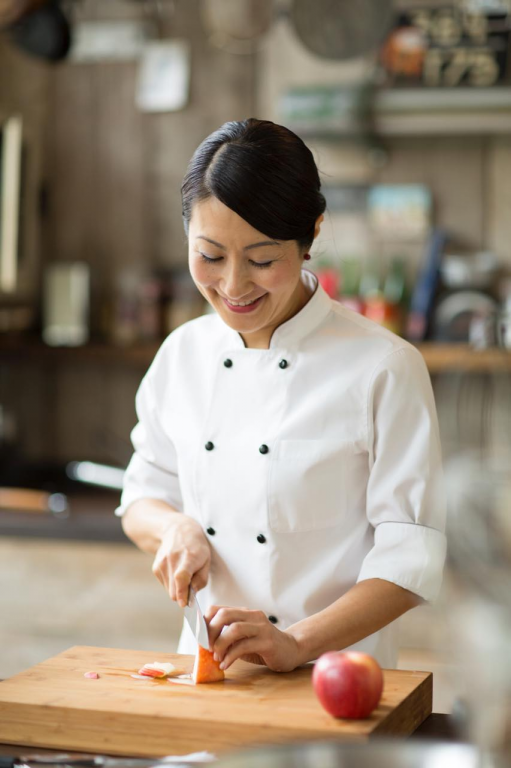 "As a professional Japanese cooking instructor, I taught sushi a hundred times. Thus I say, this online course teaches the wide range of knowledge that one-time sushi class can't cover and the real techniques that sushi chefs master only after many years of practice.

So, I confidently recommend this course to you, if you are
an ambitious hobby cook or a professional who is willing to learn authentic Japanese cuisine.
Even in Japan, I can't think of many other courses that teach sushi techniques so openly and systematically like this online course.
This course is brilliant because it is not only available in English with visual-rich contents for international chefs, but also in the interactive and engaging way!
Through consulting this course as an adviser, I re-learned so many things. I would therefore guarantee that this course will be very insightful for you as well.
- Kaoru Iriyama, professional Japanese cooking instructor, Germany