Wish to take your Japanese cooking to the next level?
Then, you are in the right place!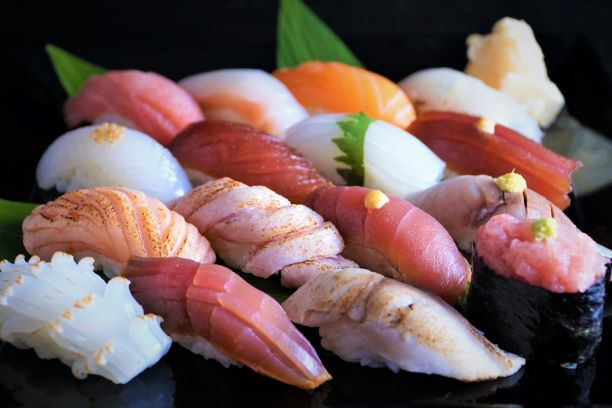 Our Programs
You can learn directly from the real master chefs.
Get live 1-on-1 feedback session or personalized feedback videos for you.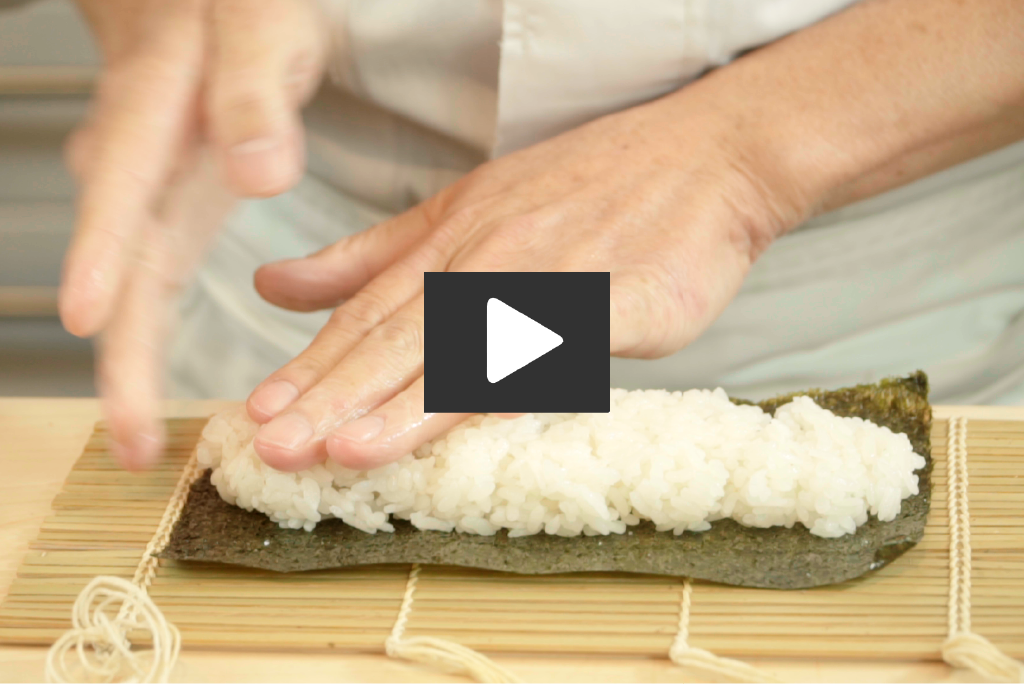 Check out our Youtube Channel where you can find lots of free content.
Don't forget to subscribe if you want to get informed of future live events and new content releases!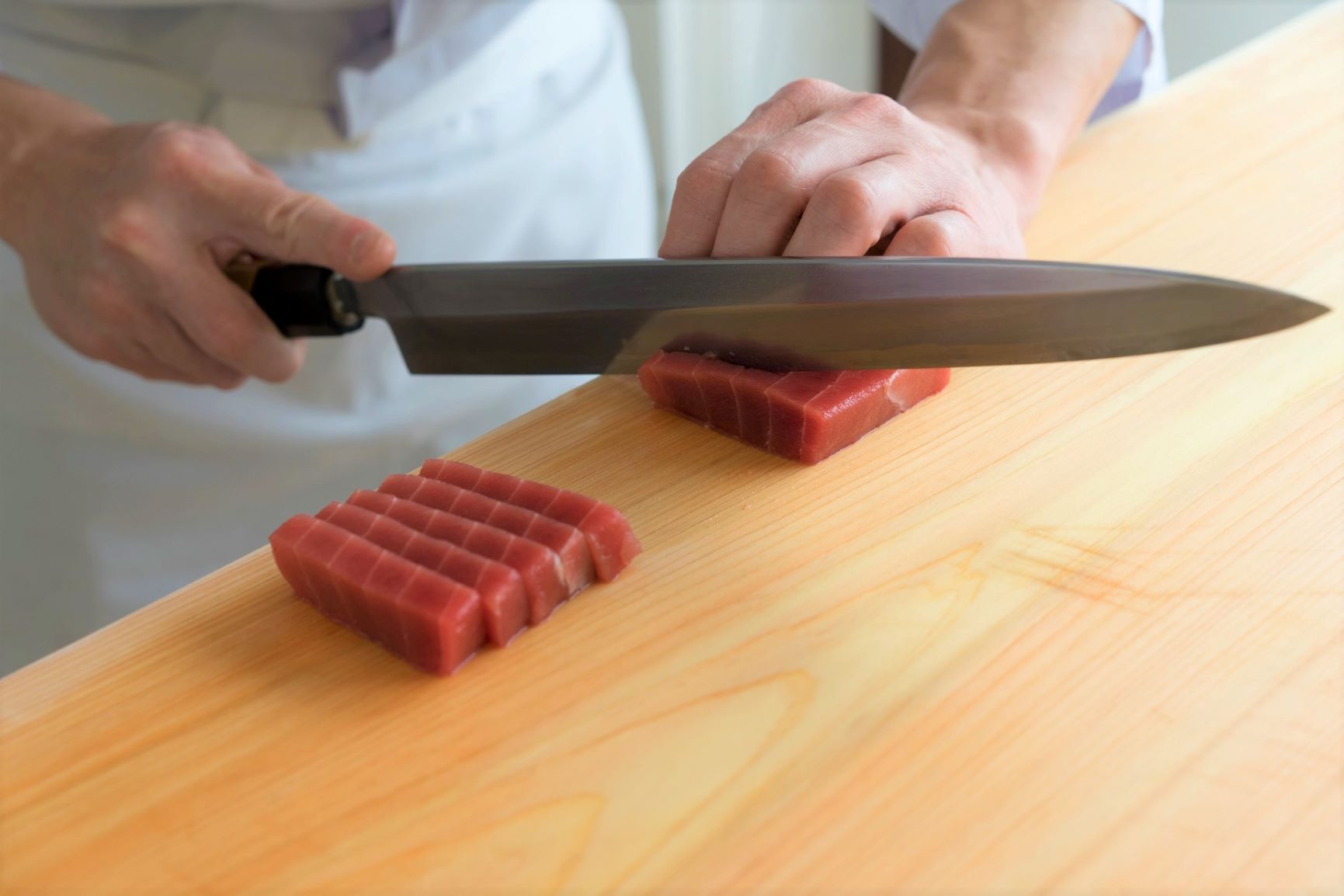 About Us
Award-winning academy offers 100% online program of Japanese cuisine.
We provide the highest level of Japanese culinary instructions through world-class programs.
Beginners
Our program enables beginners to learn the basics of the art of sushi, which could help them start pursuing a Japanese-culinary career.
"I was a total beginner when I took their online Sushi Masterclass, but after completing it, I got a sushi chef job at a hotel in Manila amid the corona crisis and now started my own sushi business!
Now I started my own sushi business and it is going very well.
I recommend this program to everybody who wants to have a good foundation for making sushi and other Japanese dishes.
The teachers are just great!"
―CHRISTOPHER, A COMPLETE BEGINNER OF JAPANESE COOKING BECAME A SUSHI CHEF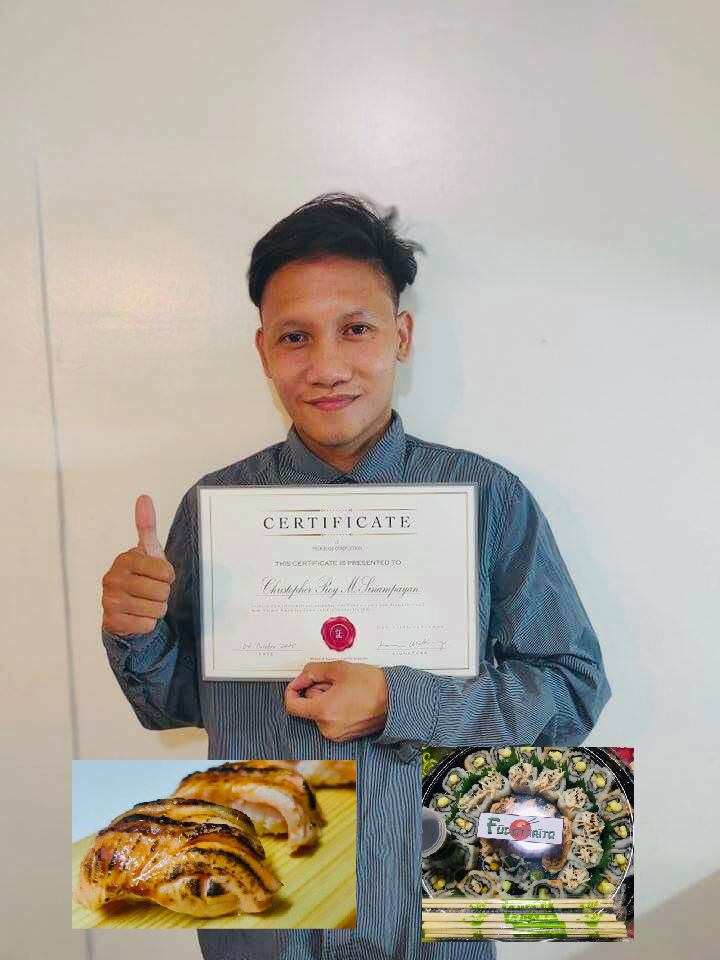 Experienced sushi chefs or international gastronomy chefs
Even a professional chef with a few years of experience in sushi or international cuisines, you still learn a lot through our programs taught by real experts. That will help you take your cooking to the next level.
"When I took their online Sushi Masterclass, I was working as a sushi chef in a restaurant. But, I wanted to learn more about sushi and Japanese cuisine. And now, I started my second Japanese restaurant in my home country.
Everything I learned from this program was useful for me throughout my future career as a chef.
It is a very complete program from many points of view that helps you learn regardless of the level of training and experience you have (from beginners to advanced chefs).
I'm glad I met Takahashi Sensei (teacher). He is one of the best teachers of Japanese cuisine that I could find."
―ALEX, A CHEF OF INTERNATIONAL GASTRONOMY Che AND JAPANESE CUISINE (Instagram)
Passionate hobby cook, amateur chefs, and more
Anyone who loves cooking at home or other places who are passionate about Japanese Cuisine can find a lot of undiscovered secrets of Japanese culinary art.
Daniel is a passionate hobby cook who is fascinated by sushi and Japanese cuisine. Before he joined our Online Sushi Masterclass, he had watached Youtube videos and taked local sushi classes. But, he was never satisfied.
"I thought that I already knew a lot of things about sushi, but after taking this program, I realized that I didn't. I learned a lot from this program!" -Daniel
―DANIEL, A PASSIONATE AMATEUR CHEF (Instagram)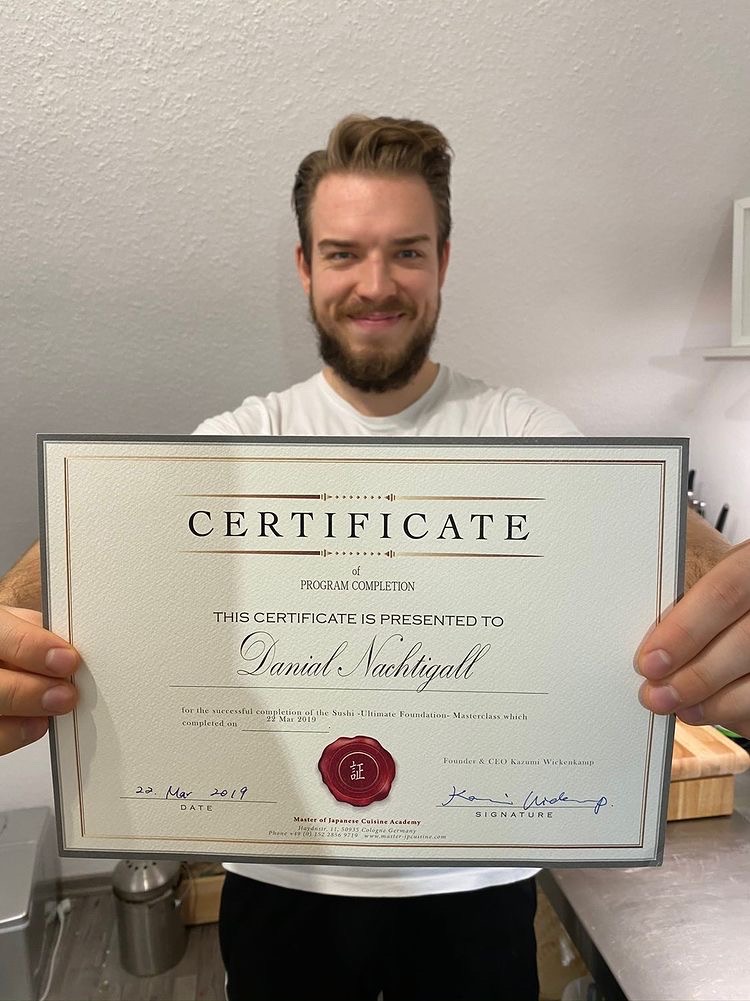 Your teachers
It is absolutely a unique opportunity for you to learn directly from the master chefs.
Especially when you have no access to such experts in your own local environment.
Hear what our students say honestly...

All honest words from our students.