Elevate your skill to the next level!
You have direct access to the real master chefs no matter where you live
Special offer for you from us♥
Gift a course to someone & get the same course for yourself for free!

Sushi Masterclass -Ultimate Foundation-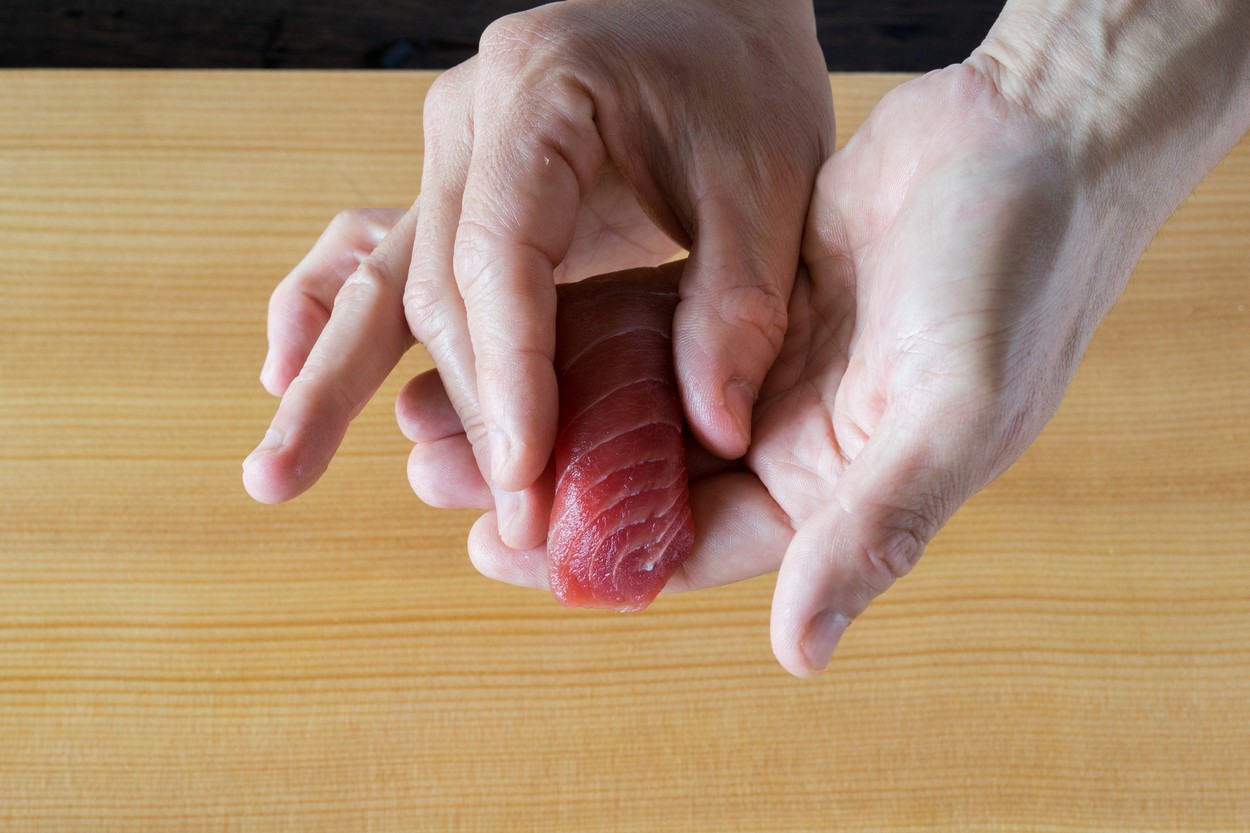 1. Self-paced plan: $178 worth → $69 (Save $109)
You & your loved one get full access to the program. No certificate provided.
2. Certificate plan: $488 worth → $399 (Save $89)
Your loved one takes a certificate course. You also receive full access to the program for free!
Membership plan

$18/m or $178/y → US$89 for life-time & two of you♥ (Save $88 or more)

Welcome
If you are looking for the way to take your Japanese cooking skill to the next level, you are in the right place!
Master of Japanese Cuisine Academy is the world's first online culinary academy dedicated to providing the highest level of Japanese culinary instructions through world class programmes.
Academy's chef mentors are "real master chefs" who are trained and worked at world-best Japanese restaurants.
The exceptional expertise of our master chefs enabled us to develop the ONE & ONLY culinary programmes, which are accessible and affordable for EVERYBODY as long as he/she has passion to learn!
Learn from real master chefs
Your chef mentors are the real master chefs who worked in top Japanese restaurants and own wide-range culinary expertise from sushi, sashimi, tempura, miso, soy sauce, party food, show cooking, home cooking, etc.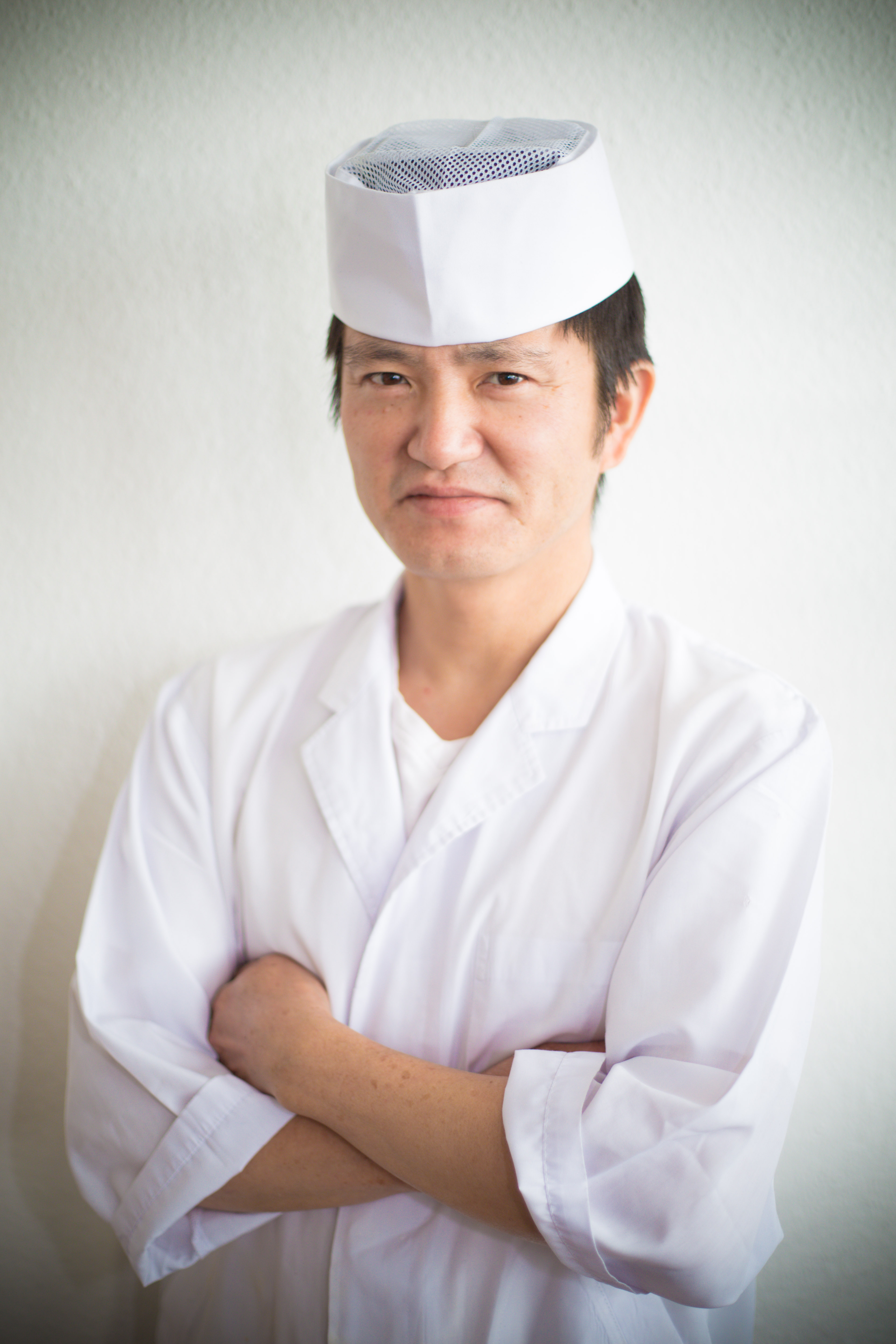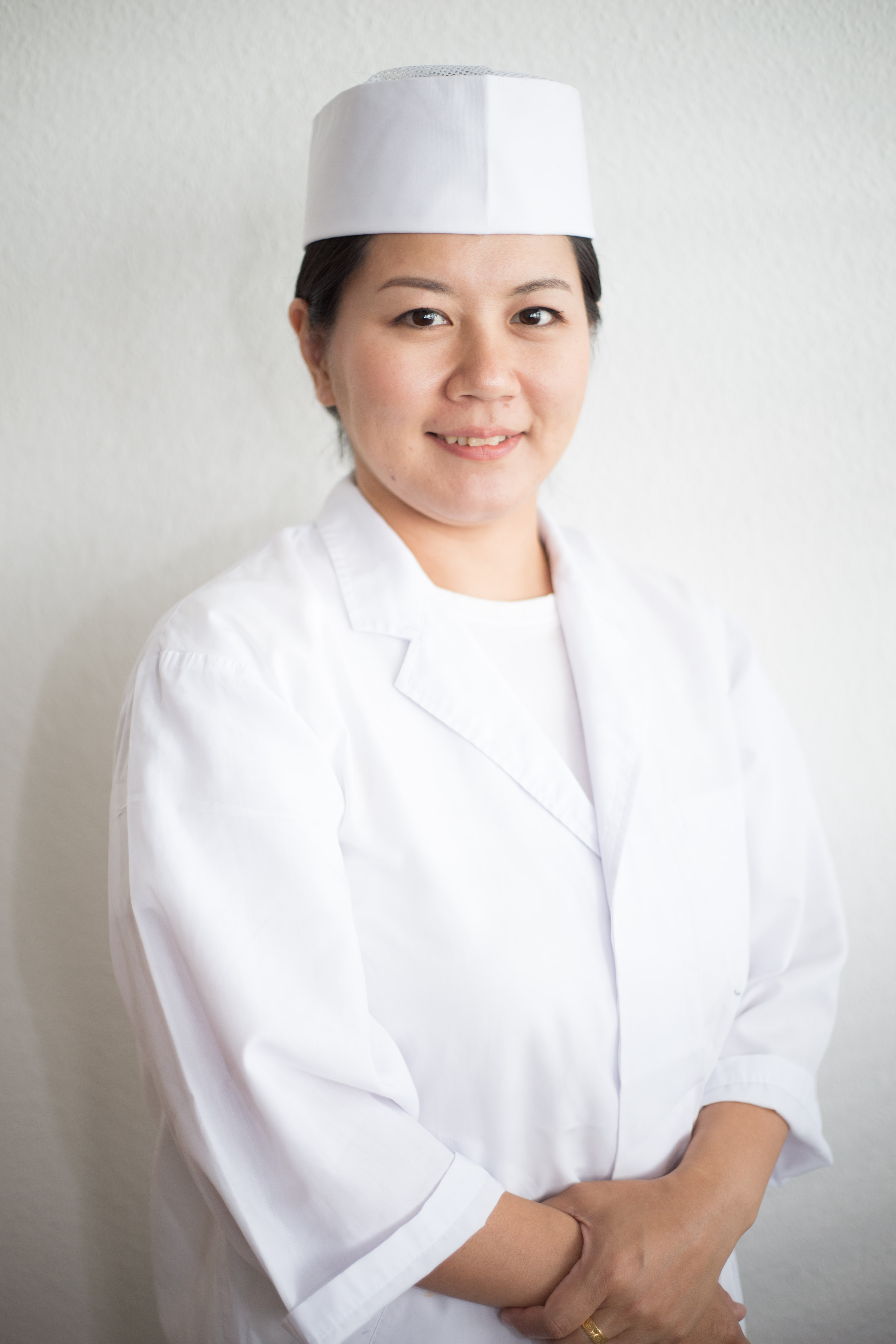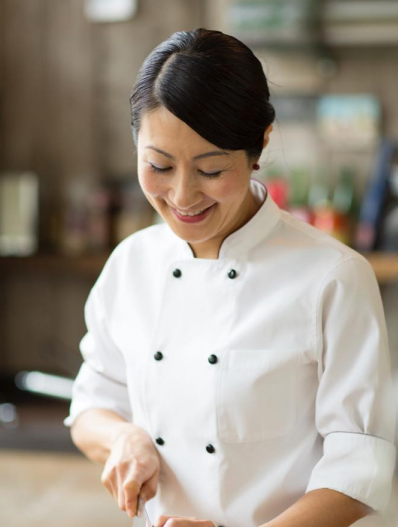 It is absolutely the unique opportunity for you to learn directly from the master chefs,
especially for someone who has no access to such top-level chefs and experts in your own local environment.
100% online programme
Master of Japanese Cuisine Academy offers 100% online culinary programmes, so you can learn wherever you are and whenever you like.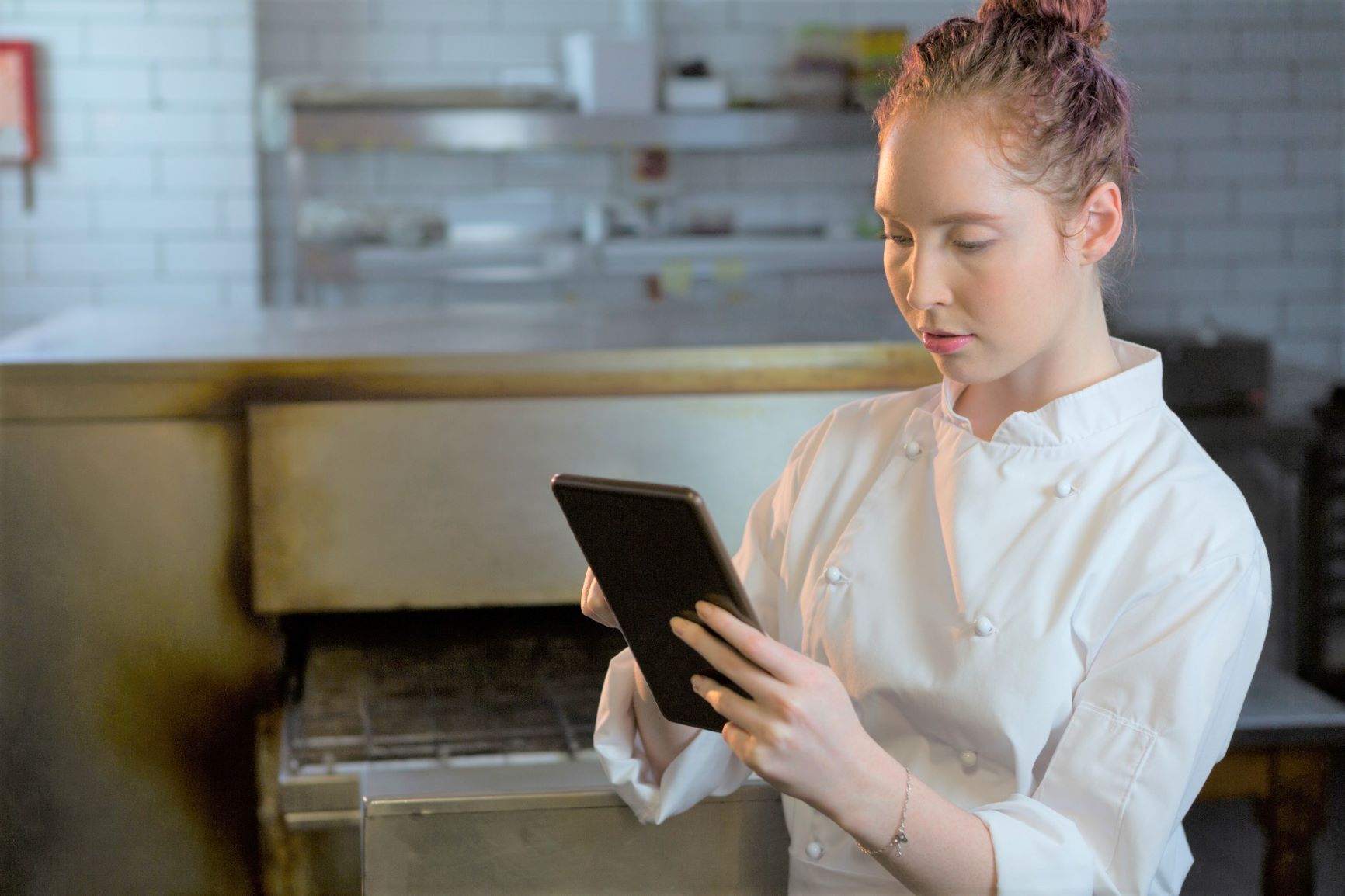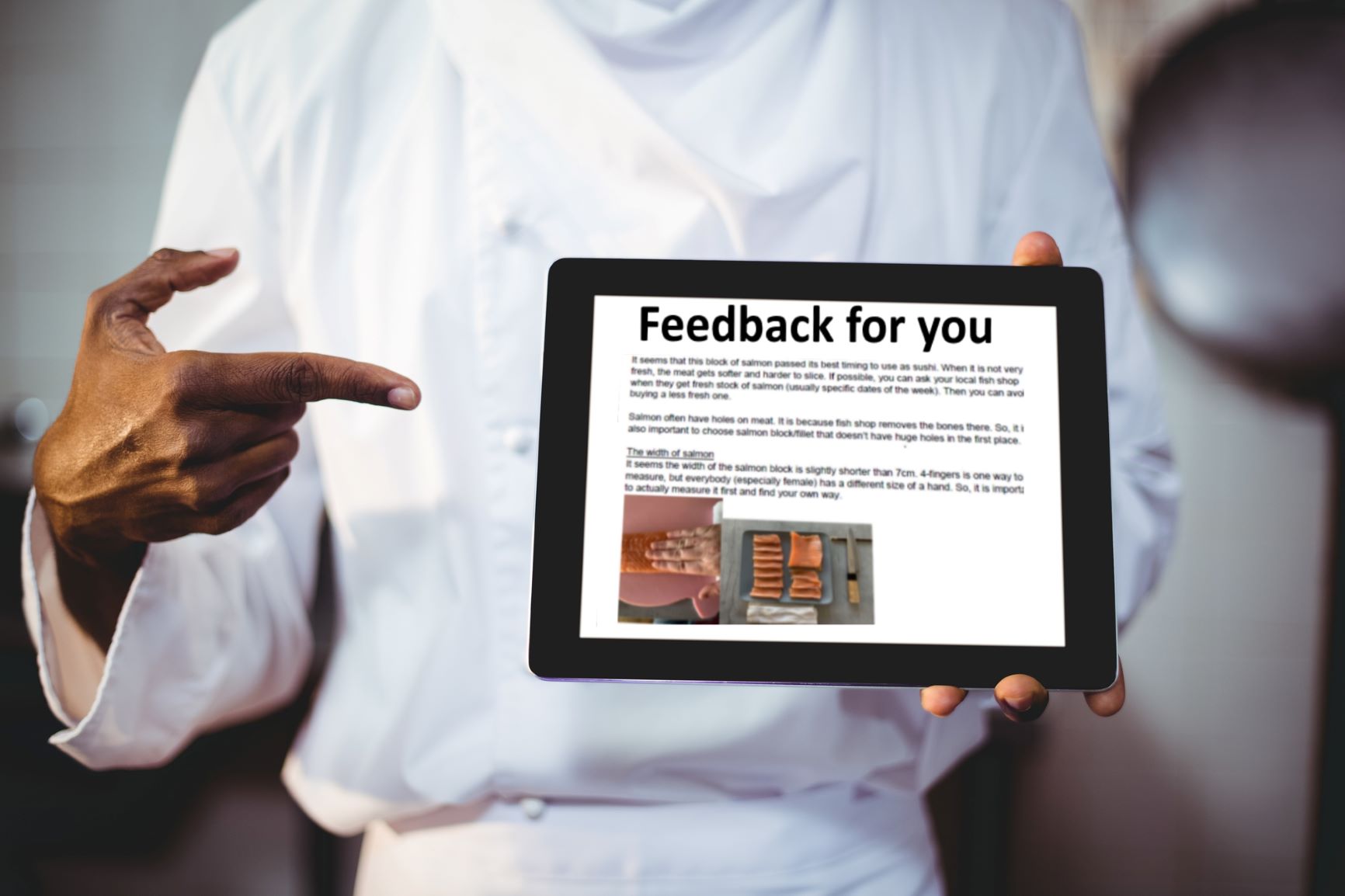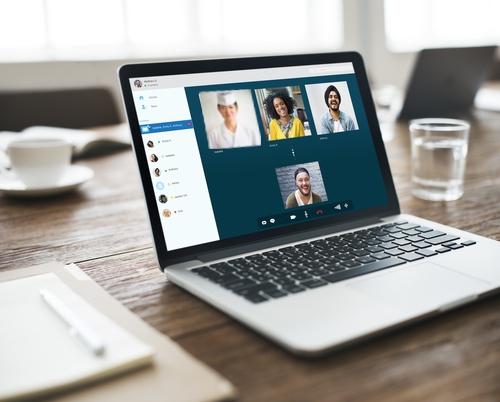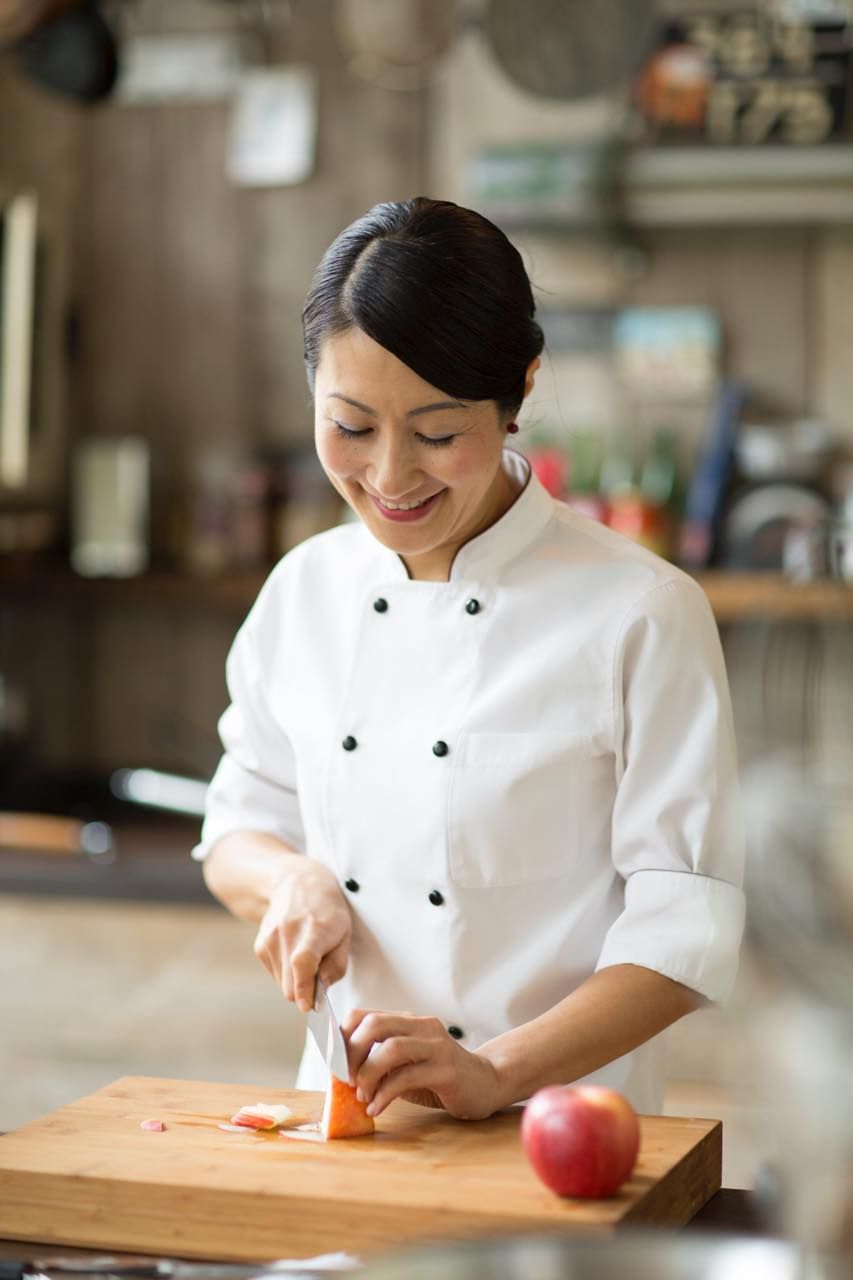 "This course is brilliant! — Even in Japan, I can't think of many other courses that teach sushi techniques so openly and systematically"
- Kaoru Iriyama, Japanese cooking instructor & academy's advisor in Germany, kaoru-iriyama.com/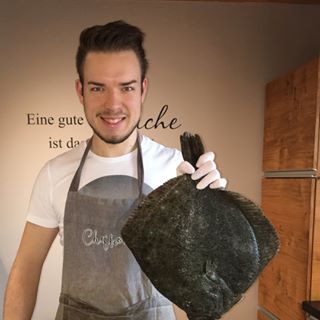 "This course is good for everyone! — Although I already knew a lot about sushi before the course, this course opened my eyes. I learned so much from this course!"
- Daniel Nachtigall, amateur chef, instagram.com/nachtiskueche/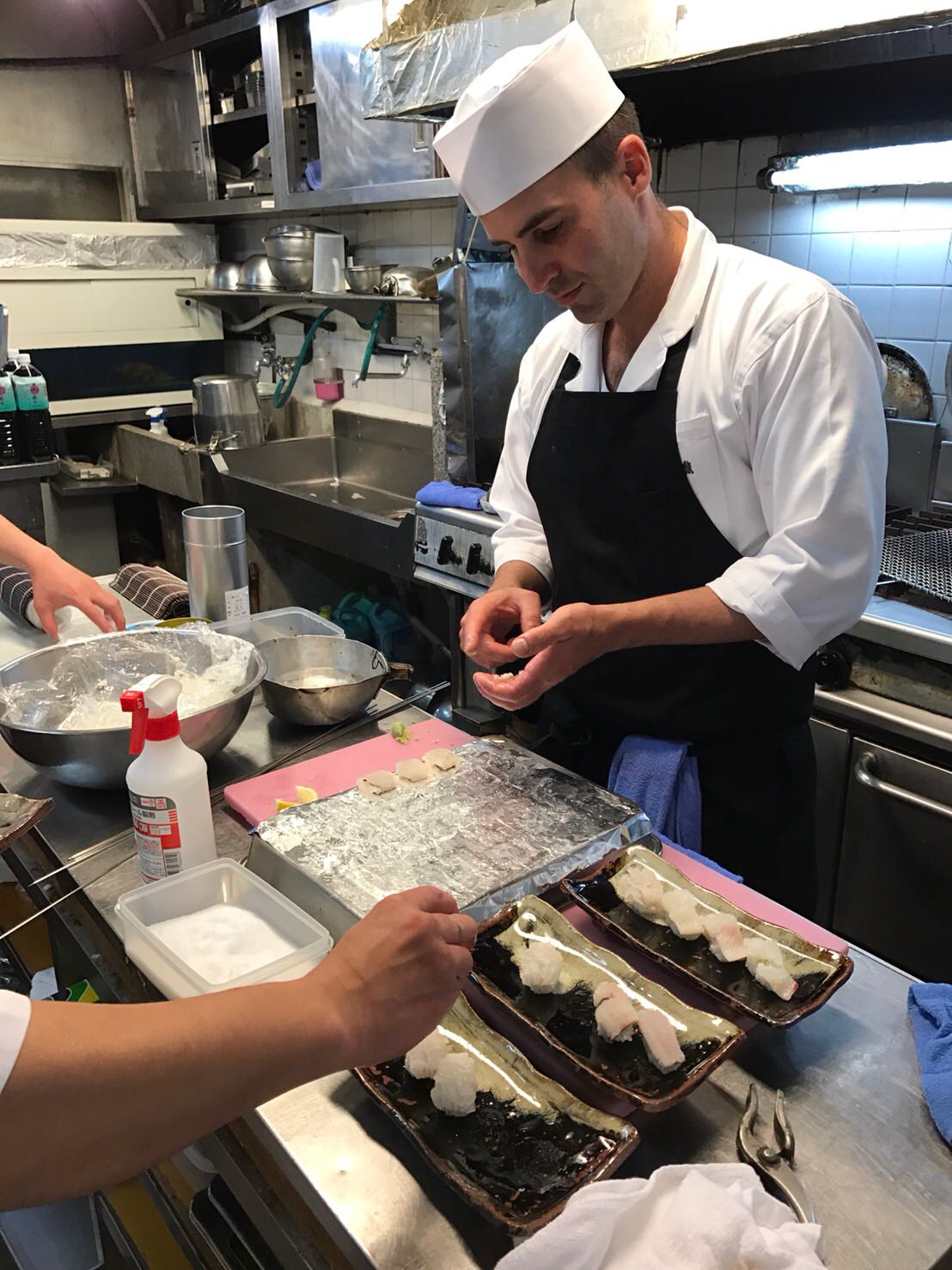 "I really liked the course contents. — Not many people know these things! It's really in depth for the rice, vinegar and techniques!"
- Chris Massad, Japanese cuisine chef (soon-to-be head chef of kappou-style restaurant in San Francisco) & Washoku world cup finalist, USA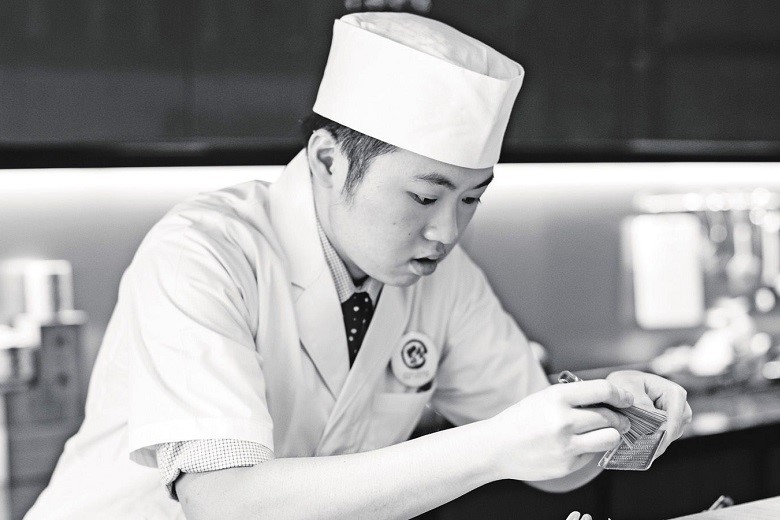 "Mr. Takahashi is one of the best teacher for sushi & wide-range Japanese cuisine I have ever learned from — you are so lucky to learn directly from him!"
- Aeron Choo, the Youngest Sushi/Omakase Chef in Singapore, head chef of two restaurants, facebook.com/KappouJapanesesushitapasbar/ & facebook.com/gokorobar/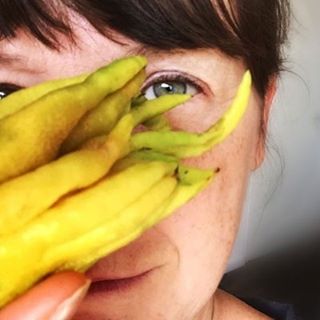 "I was skeptical at the beginning, but it was great! — I learned a lot more than I initially expected! Especially weekly online session & feedback were very helpful!"
- Katja Pogrzeba, Cooking coach & Food campaign expert in Germany, katjakocht.com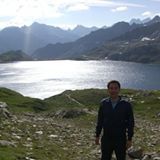 "The mentor chefs -all Japanese- were amazing, very supportive at every mentoring session and overall the experience was a lot of fun!"
- Arnold Acevedo-Moulin, Passionate hobby cook, Switzerland
We don't hide master chef's secrets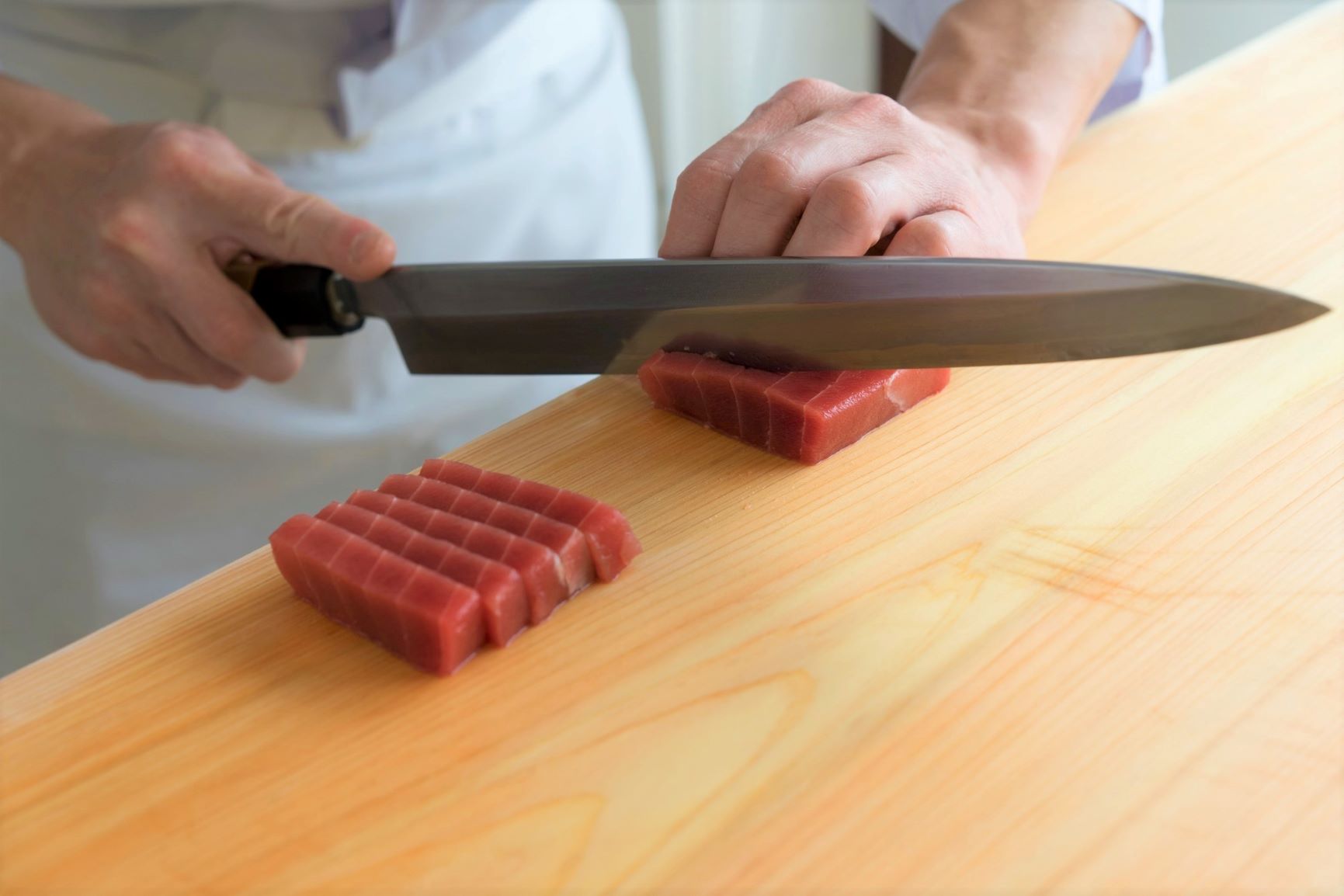 In our academy, you will find the hidden secrets of master chef's real techniques that you would find it anywhere else.

To become a master chef, they spent years of training and practice to acquire real techniques of Japanese cuisine. And master chefs usually don't want to share it with other chefs because it is their top-secret.
The chef mentors of our academy, however, decided to share these secrets openly with talented chefs & food professionals across the world because we believe that it is important to educate the next generation of Japanese culinary talents world-wide.
You will have life-long access to the high quality visual-rich materials
Get a Certificate
(Certificate plan only)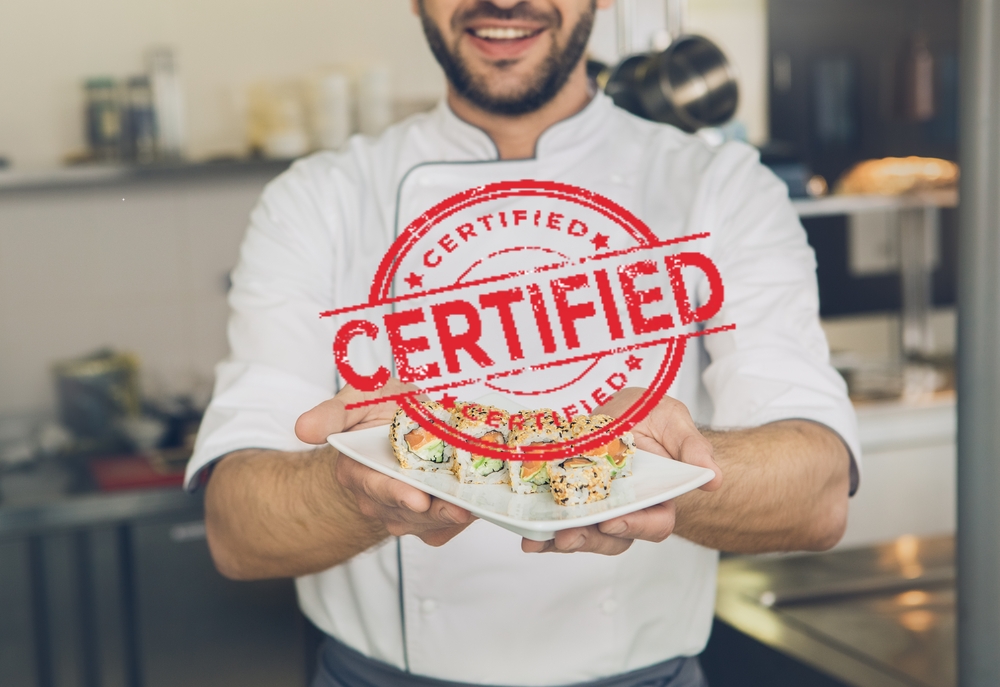 At the completion of course, you will receive the certificate of completion from us as a proof of your dedicated work and excellent achievement.
— Prerequisites of receiving the certification:
100% completion of course materials
Submit all assignments (you cook at home and submit the photos & videos)
100% attendance of mentoring sessions
Pass the final quiz with 80% or greater score
(No certificate is issued for self-study plan because self-study plan offers only life-long access to all course materials but includes no assignments, mentoring and quiz.
Great price for the world-class programme
Because our chef mentors are the culinary experts, if you try to hire them as an personal instructor or consultant, it would be very expensive (at least a few hundreds dollars/euros only for a few-hour session).
However, we made the price as reasonable as possible for everybody around the world.
30-day full refund guaranteed
We don't want you to be unhappy about our programmes! If you have any reason you are not satisfied with our courses, we guarantee that you get 30-day full refund.
So, try our best-in-class programmes with no risk!
— Cancellation policy
Self-study plan: 30-day* full refund guarantee (*: If you have already completed the course 50% or more within 30 days, you receive the refund according to the completion rate. i.e. If you have completed the course 70%, you will be entitled to receive 30% refund.)
Mentoring plan: full refund guaranteed anytime before completing your second mentoring session