How does this gift plan work?
Once you make a purchase, you will receive a welcome Email AND a separate Email with a gift promo code, which you can forward or print for your loved one who deserves your special gift. (This separate Email might take a few hours to arrive at your inbox.)
If you buy this gift plan for yourself, you can log in with your email address and start taking masterclasses right away.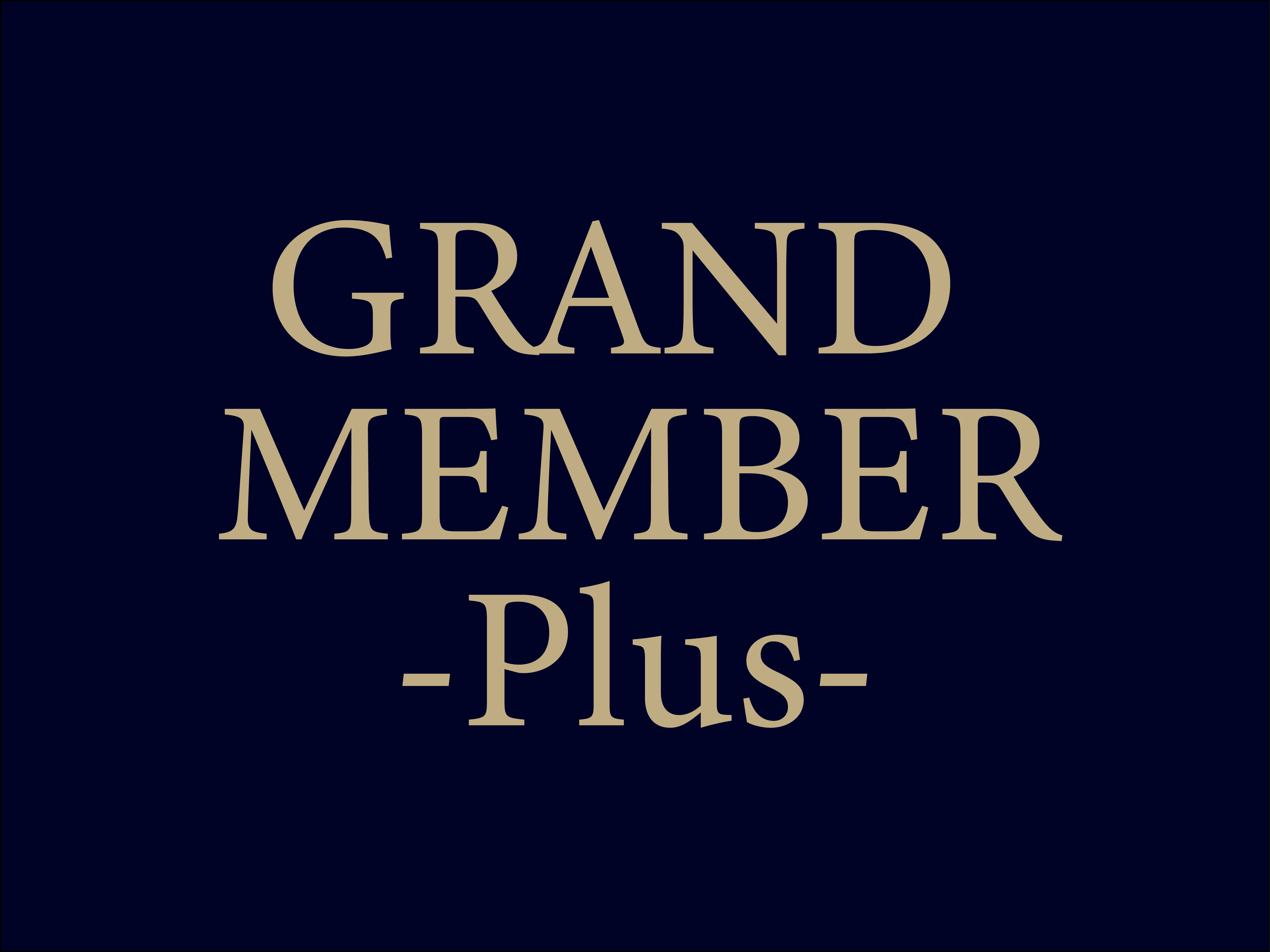 Grand Membership Plus
Life-long Membership $599 (+tax)
1-Year Membership $299 (+tax)



With this membership plan, you have a premium access to ALL ONLINE MASTERCLASSES (e.g. Yakitori, Wagyu, etc) available at our academy UNLIMITEDLY.
This including future updates & up-coming courses*.
*: Some future Masterclasses might not be included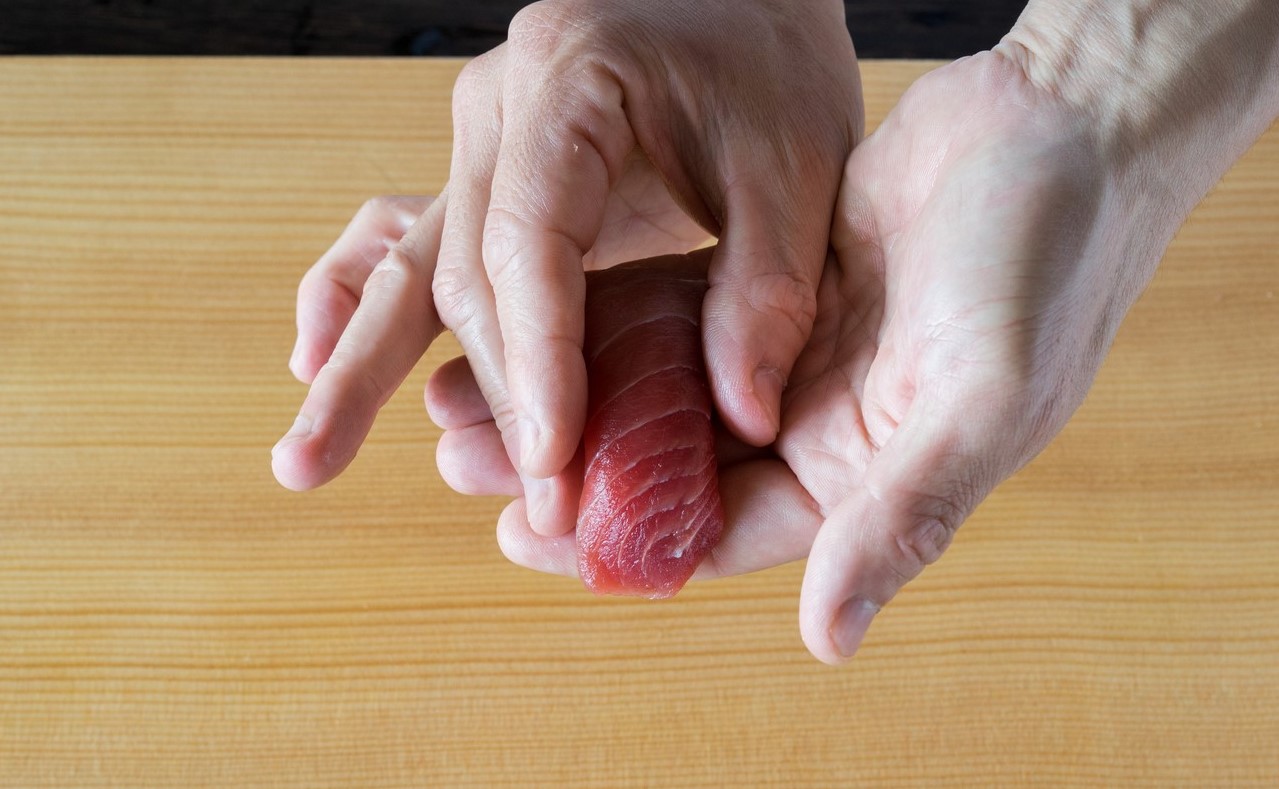 Sushi Masterclass
-Foundation-


Self-study $249 (+tax)
Certificate $699 (+tax)
Our No.1-popular Sushi Masterclass that are used for professional training at some restaurants as well.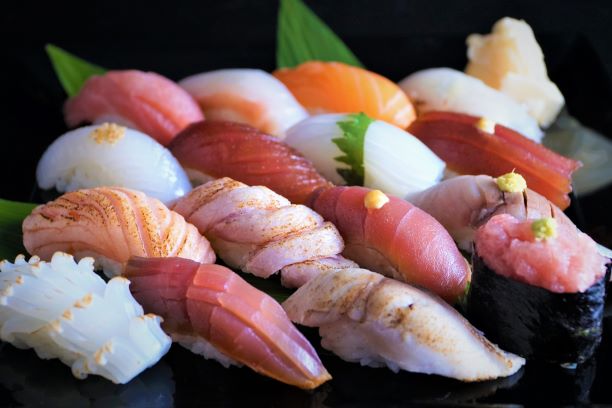 Sushi Masterclass
-Advanced-
Self-study $299 (+tax)
Certificate $699 (+tax)
No more secret!
Master chef's advanced techniques of sushi-making are revealed here!